How to Manage Call Center Agents

Whether you are just starting out as a call center manager or are a long-time veteran in the industry, everyone could use some additional insights into how to manage call center agents. The entire industry has seen many disruptions like recent changes to flexible work from home schedules and the changing customer service expectations.
In a typical call center, agents receive training, ongoing support, and practice taking calls before introducing them to the call floor. They are quickly integrated into a team to help them learn the product, system processes, call resolution types, and how to use best practice collection tactics.
On the other hand, managers often find themselves "figuring it out" as they go and often have little training. Many times, manager positions get filled by top-performing agents looking to move up in the company.
Earlier this year, TCN launched The Complete Guide to Managing Call Center Agents as the resource to help struggling managers and call center operators further improve an agent's soft and hard skills, among other abilities. It also looks at ways technology has helped speed up call center software deployment and adoption. I hope this guide becomes a mainstay resource to any manager looking to improve their knowledge.
With the right call center software in mind, let's jump into How to Manage Call Center Agents for improved productivity.

How do you manage call center agents?
Technology is fantastic, even though it can't solve every business's problems that it may encounter.
Some problems need to be resolved through training, and then applied and learned on the job. For example, using empathy in consumer communications.
Understanding and applying empathy could be one of the greatest traits an agent can learn (if not already inherited). Empathy is the ability to understand and share another person's feelings and is a crucial trait of what makes a great agent. Qualities like this should apply to verbal and written communication when interacting with customers to understand their concerns. Mutual respect will go a long way in brand loyalty. This applies to any industry or vertical.
Provide a way to know the product
Product and brand knowledge cannot just be studied in a manual. It needs to be hands-on. Giving agents free software access and products can help them feel confident in what they are selling. Easter eggs in software applications can encourage in-depth exploration across the applications. Product knowledge is not as necessary for agents working in billing but it's crucial in cross-department work when things get busy.
Know your company culture
Positive call center culture is vital. With high turnover rates plaguing the industry, managers need to reinvent the workplace by renewing commitments and cultivating a feedback culture for employee morale. Commit to making customer experiences a team effort. Agents want and need to be a part of the success of the business.
Cultivating an opportunity for advancement, whether, through increased pay, job or title will help build loyalty.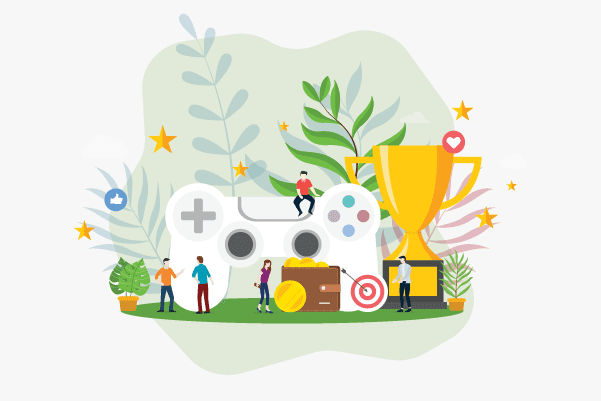 Help them know the brand or customer
Mangers understand their customers, but the agents often don't. Helping agents understand their customers allows them to better understand and relate with those they interact with. Once agents know who they're interacting with, they can focus on delivering a personalized experience which often comes through the use of proper call center technology. Applying automation tools and other software processes can help agents provide a faster customer experience. Screen pop and IVR automation with client information come standard with TCN's call center software.
Know when you are in too deep
Part of knowing how to handle a situation is to know when you are out of your league. Teach agents how to professionally deflect calls to other knowledgeable agents. These opportunities can lead to identifying agent training needs and gaps.
Continued coaching, positive affirmation, and regular perks are a few tricks to helping agents get more confident in their job. This is known as gamification and can help drive friendly competition amongst coworkers to be better.
Call center software makes the difference
This year TCN recently launched Operator, the newest version of its contact center software. Operator is a cloud-based call center software designed and built with all organizations in mind, regardless of application or industry.
Operator makes it easy to manage your call center agents using: internal chat application Room 303, Workforce Engagement agent productivity suite, and Voice Analytics for flagging conversations and training purposes. Tens of thousands of agents and their call centers trust TCN each day. We recognize that trust and will continue to innovate on an already awarded platform. Add 24/7 customer support and no long-term contracts. You'll get all the help you need whenever you need it.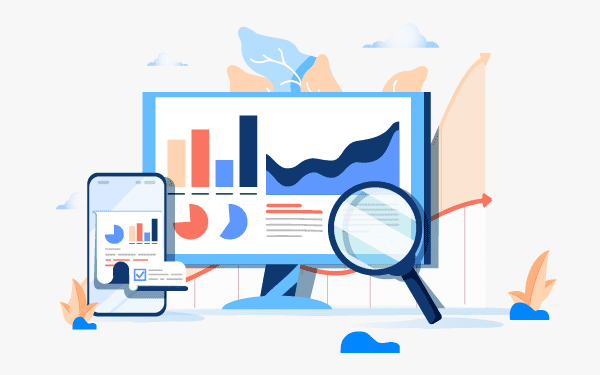 Key resources
The Complete Guide to Managing Call Center Agents adds to many other TCN resources aimed at improving call centers and contact centers operations, including Understanding STIR/SHAKEN, a business guide to the new FCC framework for combating illegal caller ID spoofing, and The Complete Guide To TCPA Compliance.
To learn more, head over to The Complete Guide to Managing Call Center Agents guide. We will be updating this free resource often.