How to Easily Automate Event Notifications with Call Center Software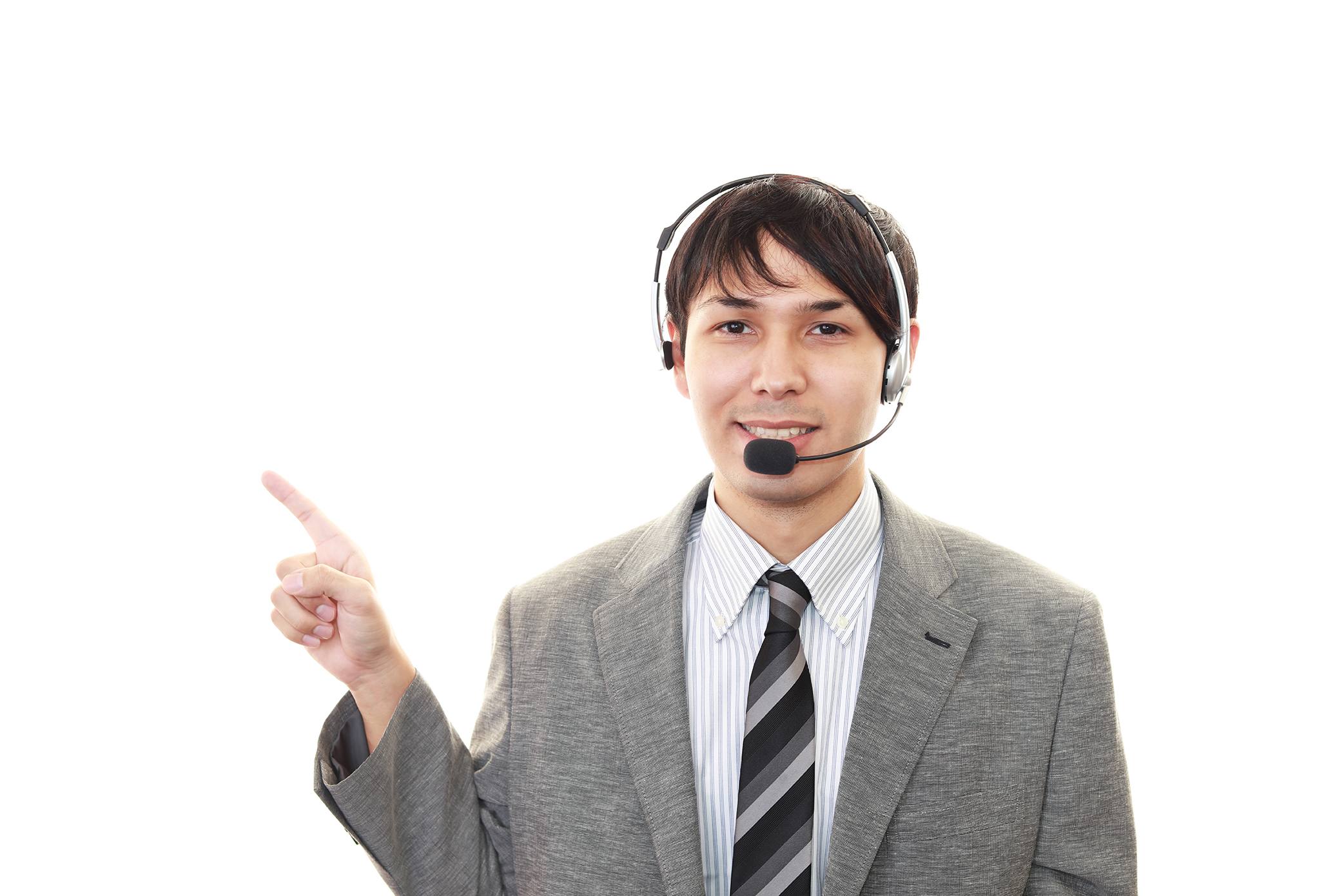 Picture this: Your business is booming, and you have some great news you want to share with your customer base. This can include anything from a giant sale next week to a new product launch or a cool contest to reward your current customers.
All of these things are great opportunities to connect with current and potential customers, but they can fall flat without proper distribution of the relevant information. So what is the best way to distribute the details in real-time so your customers can act accordingly?
That's where automating event notifications can be a huge asset. Using call center software to automate event notifications can be an easy, cost-effective and powerful solution for outbound customer communications.
Given the right automated solution, your company can set up and execute notifications that are custom built for your customers. Using call center software also enables you to lower the risk of putting customers off. Here are just a few of the benefits that an automated event notification solution can deliver to your organization.
Dealing With Opportunity And Crisis
Event notification solutions can be ideal for informing customers about upcoming opportunities. But they can also be an easy, customizable way to communicate with clients, customers, vendors and employees regarding last-minute events.
Have a water main break and need to shut down the office for the day? Facing a huge, unexpected weather event that will make it impossible for your staff to make it into the office that day? Taking the holidays off?
Event notification solutions can quickly be adjusted to provide information that can keep anyone connected with your company in the know…instead of in the dark. In fact, it's been shown that companies that have an event notification solution in place are more likely than their competitors to gain trust from their clients because of this commitment to providing thorough and relevant information.
More Communication, More Information
Another benefit of using automated event notifications is the information that can be gathered from customers about their communication preferences. And if notifications begin to wear on clients, an automated solution will also be able to determine that. This can provide your company with an additional advantage over your competition.
Event notifications can also change the dynamics of customer communications. The vast majority of call center interactions happen as a result of an inbound call from the consumer. But by initiating some automated event notifications, companies can better gauge the tolerance of their customers in relation to more proactive communication, as well as identify opportunities for implementing future marketing campaigns.
Even if customers respond negatively to more proactive communications, this information can help shape targeted marketing or brand management campaigns that will better suit those clients. With the automated solutions in place, adjusting the audience and the message is far simpler than it would be in a manual call campaign.
Automated event notifications might not be beneficial to every company. However, there are myriad opportunities to use these capabilities to connect with and build deeper relationships with your clients and customers.
For more information on how technology can transform your call center, check out the Top 10 List When Considering a Cloud-Based Contact Center Solution whitepaper.