How to Avoid Common IVR Call Center Fails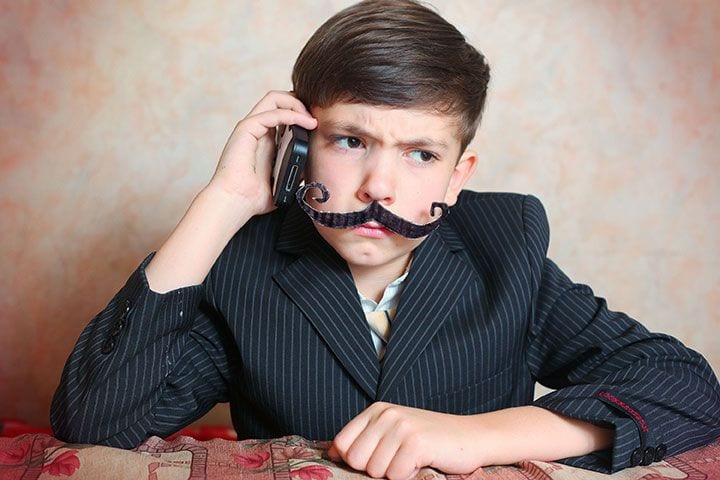 Setting up and promoting a "zero tolerance" philosophy for failed, flubbed, and frustrating calls at your contact center is easier to accomplish than you might think. Here are several common (and costly) interactive voice response (IVR) call center fails that can be easily avoided with the right call center software.
Overly Long Recordings
While upsells are an important part of any business, adding a long pitch to your IVR call center system is more likely to lose a customer than result in additional or new business. When people are having a problem, they want it resolved quickly, and listening to a 30-second sales pitch is the last thing they want to sit through. The pitch might not seem like an imposition to you, but the additional time can quickly bring a customer's blood to the boiling point. Your IVR recording should be as succinct as possible to move the call along to a resolution.
Long and/or Unclear Menus
There is no way to create a perfect menu to meet the needs of every caller, so a good rule of thumb is to restrict the main menu options to five choices at maximum, with the most popular selections listed first. An effective IVR solution should resolve calls without the need to speak to an agent. This provides the maximum benefit to the customer and while saving your organization money. By keeping menus clear and succinct, you can reduce the occurrence of customers automatically selecting the "representative" option.
Options That Don't Match Customer Needs
When an IVR script does not match the problem a customer is facing, the result is often a button-mashing trip that leaves customers frustrated. While people used to tolerate annoyances delivered at the hands of inefficient IVR trees, recent surveys show that 80 percent of people will leave a company that provides shoddy customer service. Keep your IVR options simple and tie them to the five most common reasons your customers call.
Confusing, Wordy Scripts
Simple instructions, short sentences and easy to understand language can help the customer understand menu options on the first listen and avoid the need for them to have the whole menu repeated. It is important to pause between options long enough for a caller to move the phone away from their ear to press a number. Also, it is best practice to say the number associated with their choice after the description of the option is delivered, instead of before. For example "for service, press 2" rather than "press 2 for service." This helps customers with short-term memory issues proceed through the call with ease.
Hard To Understand Tone of Voice
Usually the result of inexpensive or outdated technology, a garbled voice recording is especially frustrating for customers. A recent study found a male voice was more "usable" than a female voice, but not necessarily more trustworthy. Even if your recording is understandable, the tone of the recording can make a difference.
In any event, it is important that the call center technology your organization relies on is digital and that the voice recordings come across as clear and easy to navigate. Utilizing a cloud-based IVR system ensures you always have the very latest technology that can easily route each call to the quickest resolution method. Cloud-based IVRs are simple to tailor for any business or specific campaign using call flow wizards that create a script and can be up and running in just a few minutes.
Download the TCPA Compliance Checklist eBook to keep your agents and call center on track with the new TCPA regulations.