How Switching to VoIP Can Save Your Organization Money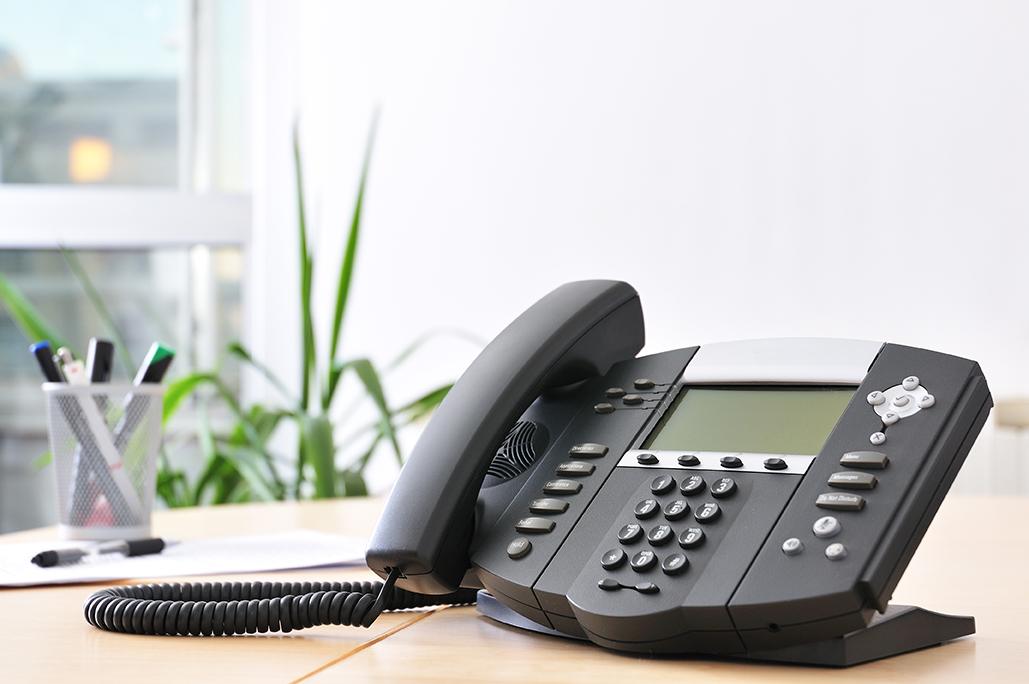 More and more businesses are switching to Voice Over Internet Protocol (VoIP) for their telecommunications needs. Why?
The most commonly cited incentive for switching to the cloud (drum roll) is still price, with 60 percent of respondents switching on the basis of cost savings. The next most important incentive for switching is business agility (55 percent), followed by speed of deployment (40 percent).
These factors hint to the growing trend of remote workers who are clocking in from a multitude of geographic regions, at different times, and from various devices; cloud-based telephony makes working this way seamless and a viable process by which to do business.
Ways to Save
Organizations that switch to VoIP often report a 50 to 75 percent drop in telecommunications costs. VoIP costs less on both the service and infrastructure sides than legacy phone systems.
On the service side, VoIP eliminates your phone bill and long-distance and international calling charges. Because VoIP operates over the Internet, you can say goodbye to the phone company and just pay one bill for all your communications needs.
When it comes to infrastructure, VoIP also has analog beat. First, there are no costly phone wires to maintain and repair. Most existing phones and any computer with a sound card can already work with VoIP, so there's usually no need to buy new equipment right away. But, if you decide to roll a hardware upgrade into the switch, it doesn't have to break the bank.
According to John Arnold of J Arnold & Associates, IP phone vendors offer a range of models to meet various needs; for example, an executive might want a higher-end phone or a contact center agent might want a model with good headset support.
Room to Grow
Traditionally, a growing call center often needs more office space. VoIP can be set up anywhere with an Internet connection, however, opening the door to virtual call centers and agents who telecommute.
There is already a high volume of VoIP calling from cell phones; just ask WhatsApp's 900 million users – and it looks like cellphone providers are going along with the trend. Earlier this year Verizon eliminated long-distance charges between VoIP customers and Verizon Wireless customers.
"This latest offering is clearly a benefit for VoIP customers that we haven't seen from other providers," said Amy Lind, Research Manager for Enterprise VoIP and UC for IDC. "As employees and consumers alike rely more and more on mobile connections, this offering makes good business sense."
If your business is expanding into other countries or you have telecommuting employees, the flexibility of using VoIP on a cellphone or a desk phone gives you more options to stay in touch.
The Extras
Along with saving organizations money, VoIP allows for many extras that can aid communication in your company. Many VoIP services also allow for speech-to-text and digital faxing. Different service providers will have different options, so have a clear picture of your needs before settling on a service.
Deciding to go VoIP presents several considerations for business owners, and all of the choices come with their own unique deployment scenarios. Arnold advises that apples-to-apples comparisons cannot be made for every attribute when looking across the range of features offered by the various vendors.
For more information on how to work smarter with technology solutions for the modern call center, check out our Top 10 List When Considering a Cloud-Based Contact Center Solution whitepaper.