How Call Center Managers Can Improve Agent Service Levels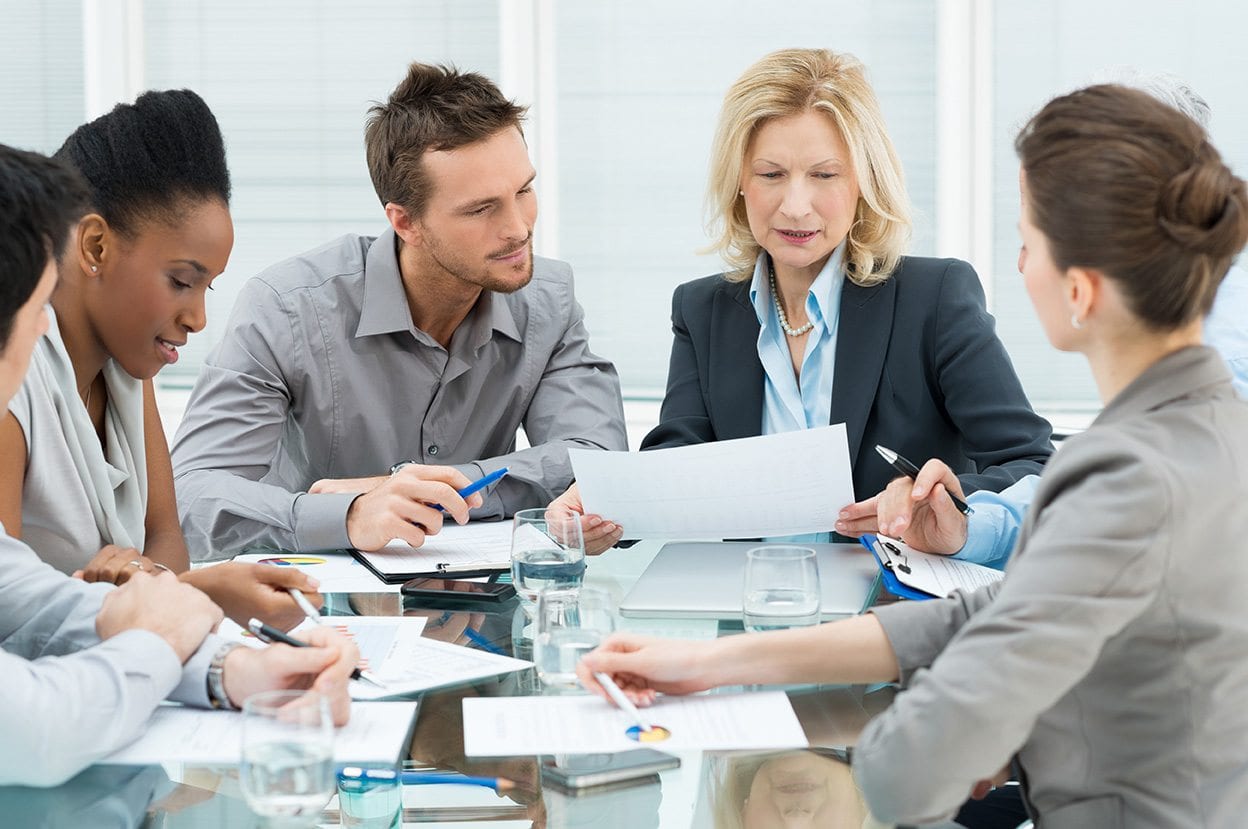 Optimizing employee performance and customer satisfaction should always be held as a top priority for any call center manager. But few have the necessary tools or understand the best methods for achieving that optimal state – it's important to not only have the interpersonal skills but also a worthy call center workforce management tool. It's not enough to act as babysitter to your team or as the secretary handling paperwork and other tasks—it's important to lead, to take the information you accumulate about your customer support personnel and work with them to bring out their highest potential. To achieve these goals, there are five key areas every call center manager should emphasize in developing his or her team.
Trust Building
Before you can achieve anything with your call center agents, you need a basic foundation of trust. That doesn't mean you need to book team-building retreats in the mountains, but it does mean you need to establish yourself as fair, attentive to individuals, and worth listening to. For the most part, you'll achieve this naturally if you pay attention and think your actions through, but it's important to mention as it's the basis for all other improvements.
A call center team that does not trust its manager will not take advice to heart, will not buy in to proposed changes in methodology or toolset, and will not achieve its potential. Make sure to recognize achievements, keep failures private, and take solicited ideas and advice to heart—ignoring your agents' ideas and achievements or publicly shaming them for their failures will work against your long term goals.
A Foundation of Information
Data forms the other half of your foundation when you're looking to improve agent service levels. That means having the right tools for collecting raw data (call length, customer satisfaction, schedule adherence, etc.), making sure to pay attention and take notes to collect soft data (noticing workers with attitude problems, workers that lose morale handling certain issues, workers that don't get along with one another), and having a system or tool that allows you to organize this information into something useful.
A mix of hard and soft data points serves as a far stronger foundation than either can provide on its own. For example, a call center agent who successfully handles most of his calls may be a toxic coworker depressing the performance of those around him. Hard data alone would show this individual as a model worker; soft data alone would show him as a major liability to the call center. Only with a mix of the two can you form an accurate picture and take appropriate actions.
Industry Awareness
As a call center manager, keeping abreast of the latest innovations and changes stands as one of your most important duties. That means constantly educating yourself on your specific industry, company, products, and competitors, and on call center and customer service advances in software, methods, training, and technology. From you, this vital information can disseminate through your call center.
Private Coaching
Few things improve agent performance as effectively as one-on-one coaching. Not only do you teach more valuable lessons and thus improve agents' performance more that way, the personal attention serves as a boost to team morale and gives you further insight into how to best utilize, train, and incentivize performance for your team. You want a positive feedback loop, where your team trusts you because you give good, personalized advice, and that advice works to its utmost because your team trusts you. If you have trouble offering private, personalized, one-on-one coaching, it may be because you've not educated yourself enough or because you've not established a firm enough foundation of collected data.
Thoughtful Incentives
Providing incentives doesn't mean you walk around handing out cash. In fact, even if you have the budget for bonuses, that money would be better spent on other incentives — studies of sales agents and similar workers consistently show that cash bonuses do little to encourage excellence or dedication to the company, because cash quickly loses its association with the work that earned it. So how do you incentivize success? You've already begun with your earlier steps to encourage trust and recognize success. Recognition and fair treatment encourage effort better than most tangible incentives.
Tangible incentives should either be highly personalized or easily associated with work and help to strengthen the dedication of your call center team to their performance. Strong benefits programs and paid vacations are perhaps the most potent general incentives you can offer for that reason. If you want to go the extra mile, something like giving a top performer tickets and time off for an event they were going to miss can encourage success like nothing else can.
Make sure to download your free copy of the TCPA Compliance Checklist eBook to keep your agents and call center on track with the new TCPA regulations.