Great Things Come in Threes – Like Awards!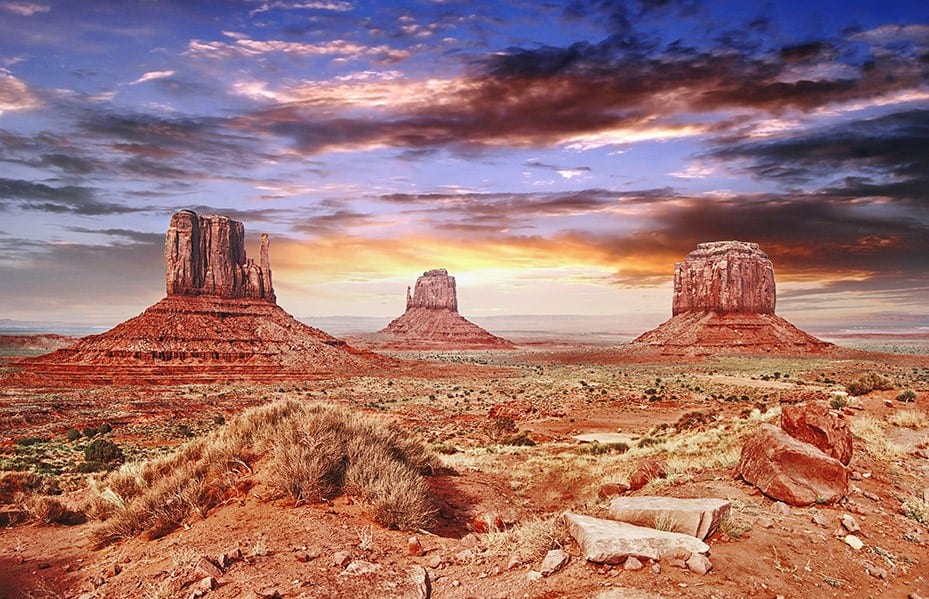 We're usually not ones to pat ourselves on the back, but today we're feeling extremely proud of our leadership. Utah Business magazine recently named TCN's CEO and co-founder, Terrel Bird, a CEO of the Year. Terrel was recognized along with seven other Utah-based CEOs, for his innovation, strategy and overarching leadership, which have made quite an impact both here at TCN and in our local business community.
Terrel has led TCN since its founding in 1999, and he attributes his success to the entire TCN team and the collaborative nature of our company. His early vision to take a consultative approach to serving customers has proven a game changer for TCN and enabled us to consistently provide cutting-edge call center solutions that help our customers operate efficiently and cost effectively. Terrel's leadership continues to drive TCN's success, and he played a large part in our stellar growth in 2014, which saw expansion in Europe and Australia.
But Terrel isn't the only TCN executive who earned accolades in recent months. Dave Bethers, who has also played an integral part in TCN's success since our early days, was also recognized by Utah Business as one of the top Sales and Marketing Executives of the Year (SAMY) in December. At the time, Dave was our VP of Sales & Operations, and he now serves as our COO. Dave has been instrumental in driving our company growth and expansion through the years, including our global presence in Canada, India, Mexico, Argentina, the U.K. and Australia.
In addition to our leadership, TCN itself has received accolades. The company was named a runner-up in Utah Business' Best Companies to Work For program. While we didn't take home the big prize, we truly consider this an honor, as our employees were integral in our selection. It makes us happy to know that we were among 35 companies across the state that make going to work enjoyable instead of a chore.
Even with our worldwide presence, we highly value our local community and find that there's no better place to do business than the state of Utah. We continue to find high-quality team members who help us deliver industry-leading technology and customer service across the board.
Being recognized by the state's leading business publication is an honor for everyone in our organization. So thank you to the entire TCN team who helped make these prestigious recognitions possible. We wouldn't be where we are today without each of you, and we look forward to the growth and innovation that tomorrow brings. Congratulations!
Make sure to download your free copy of the TCPA Compliance Checklist eBook to keep your agents and call center on track with the new TCPA regulations.