GM Implements Scalable Call Center Solutions to Match Increased Demand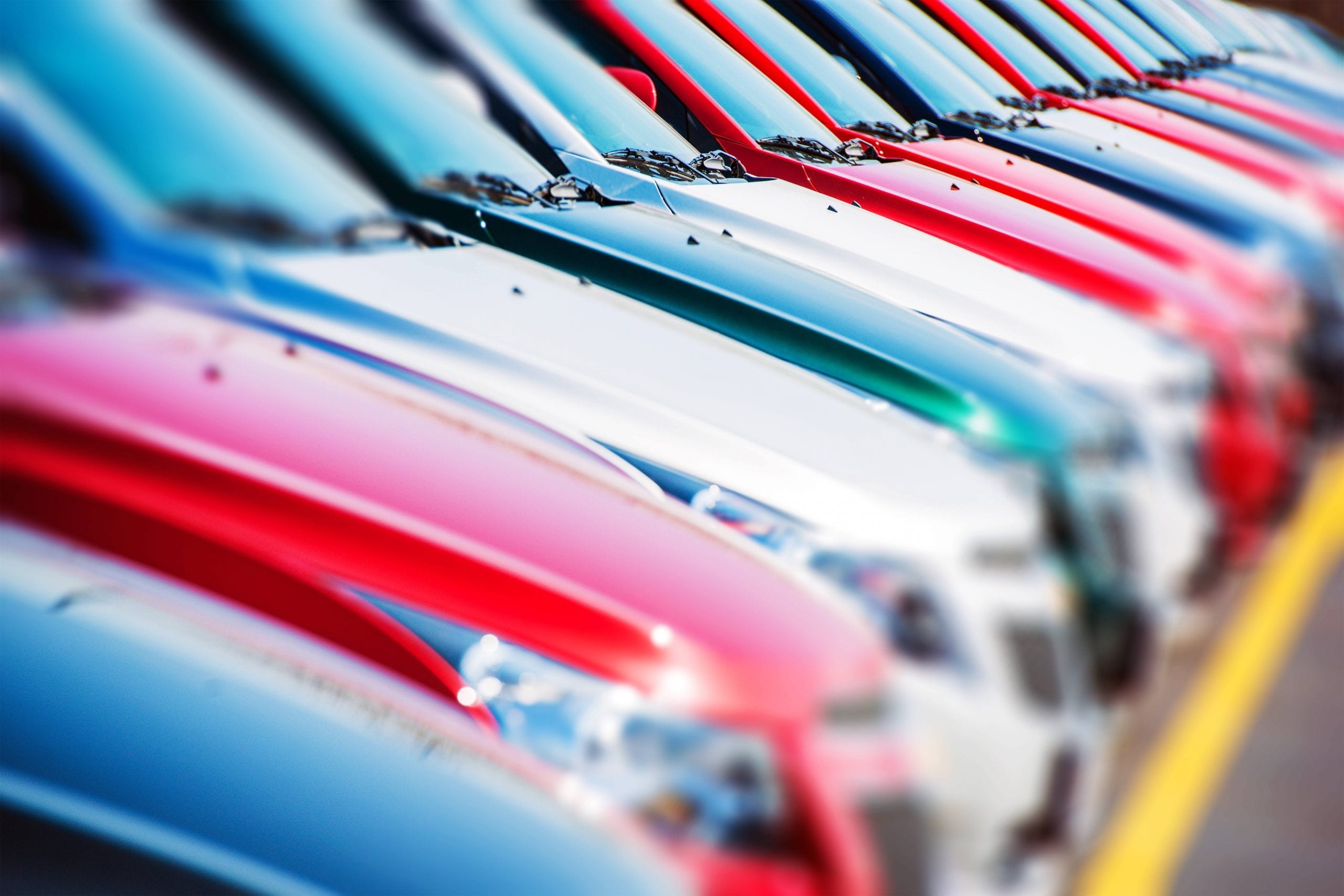 After issuing a massive recall affecting over two million vehicles earlier in 2014, GM President Mary Barra has issued another recall notice that calls for a whopping 3.1 million additional vehicles to be examined.
The last round of recalls caused a massive influx of calls to GM's customer engagement centers and by some estimates, the volume of inbound calls into their centers doubled following the announcement. Fortunately, the company was staffed well enough to deal with the majority of the surge in calls, and it was able to make adjustments along the way to accommodate the rest. However, with a new round of calls tied to the latest recall, questions are being raised as to how they'll implement scalable call center solutions to match an increased demand brought on by customer concerns and complaints.
The Change in GM Call Centers
In early 2013, GM made headlines when they began referring to the "call center" as a "customer engagement center." The change was made to switch emphasis from merely problem solving and troubleshooting to one of actually engaging with customers and giving them a good customer service experience.
Also, in May 2013, General Motors opened a new customer service center in Warren, Michigan. The new call center did more than receive calls. It also had a group of agents who specialized in addressing any issues over social media. They scoured through GMs Facebook and Twitter accounts, making sure to quickly respond to customer issues either through a direct reply or by encouraging them to engage with them in more detail via personal message or email.
The change in call centers yielded immediate results. GM, which had a reputation for poor customer service, particularly with caller wait times, was able to reduce the time in addressing complex customer issues by 50%. GM crunched the numbers and revealed that it gains about $700 million in annual revenue for every 1% boost in its customer retention. Obviously, a lot was at stake with the performance of these centers.
New Changes?
GM experienced a doubling in its call volume when it issued two million recalls, so the question becomes – what will happen now that they have announced another three million recalls? Here are a few best guesses:
Non-proportional volume increase: Though logic follows that the volume should triple with the three million new recalls since it doubled on two million, it will likely be less. GM reported that it had many concerned customers calling during the initial recalls with questions about their vehicles. Since many of these customers are already bracing themselves for recalls, they will likely just follow the recall notice rather than call again since they were prepared for this outcome.
Full staffing in Warren: Last year, GM's customer engagement center was only 85% staffed. Assuming it wasn't fully staffed after the early rounds or recalls, it will be now at 100% or more.
New hires: While the new hires may not be at the center in Warren, they will need more people at their many other call centers. This assumption is based on the fact that they have been able to get their caller response time and total number of responses to good levels (reportedly 30 seconds for caller responses). Since they will want to keep these numbers at an optimal level, expect them to hire more people to shoulder the load at their centers.
GM expects an increase of customer service requests but ultimately, they are ready to meet the demand with a scalable call center solution.
Learn the 6 reasons call center execs are moving to the cloud. Download the e-book.