Events Notification with Call Center Software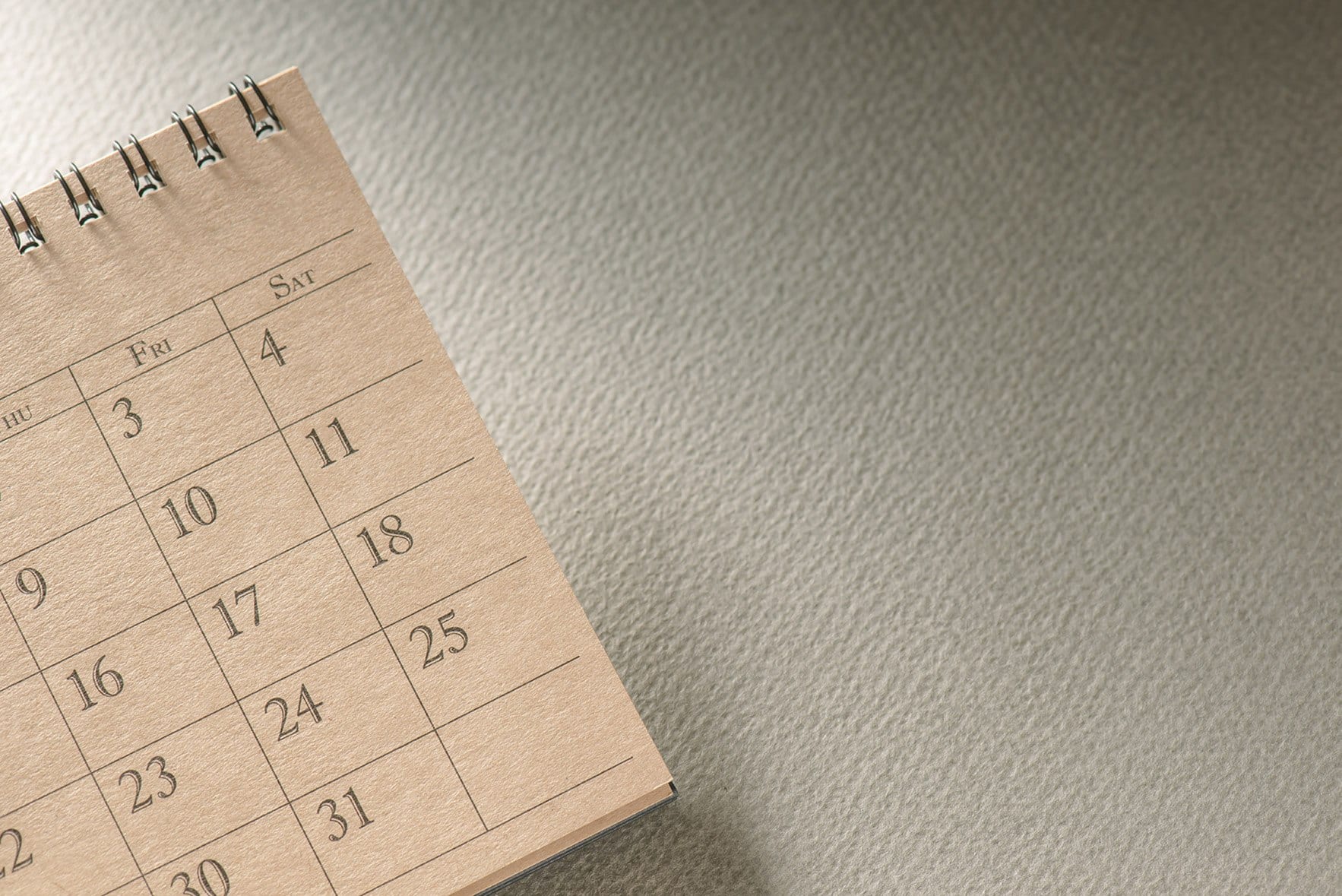 Conceptualizing, orchestrating, and launching a promotion for an upcoming seasonal or weekend event, a brand new service, or a special offer doesn't matter much if your team isn't able to get the word out in a timely, cost-effective, and engaging manner. While you might invest countless man hours and budget in preparing for the event, if your targeted audience doesn't get the memo, the efforts won't produce the results or the return on your investment that you had forecasted.
Fortunately, TCN's cloud-based contact center software can serve to help get the word out – the most important aspect of the whole event planning process – while ensuring that your organization follows the letter of the law.
Compliance.
Contacting a large database for an event can be difficult – the logistics and manpower necessary to reach everyone is a delicate balance between efficiency and compliance. TCN can help your team reach everyone without violating TCPA compliance standards.
First and foremost, it's an outbound marketing best practice to obtain opt-in consent from the customer. Companies can do so by making this request clearly upon initially making contact with the customer. Some of the most successful campaigns include asking people to opt-in while completing paperwork such as checking in for a doctor's visit, having a splash screen pop up at a self-serve kiosk in a hotel, or including a check-box as part of the entry form for new contests and promotions. The most important aspect of obtaining opt-in consent is transparency.
Once you've obtained opt-in consent, cloud-based software, such as TCN's platform, can make it easy to observe compliance standards. TCN's advanced technology identifies cell phones and port numbers, and then excludes them from automated outbound campaigns.
Dynamic application.
First and foremost, TCN's platform is ideal for multiple industries, regardless of the application:
• Have you been hired to sell your client's multi-million-dollar property and need to contact all your colleagues in the industry for the big open house you've planned?

• Is your community center hosting a holiday event for the local residents?

• Does your medical office want to send out helpful appointment reminder calls to ensure clients don't forget?

• Does your club, magazine, or other monthly-based business need to notify its members or subscribers of an upcoming renewal date?

• Does your school district need to find a better way to alert parents and guardians about their children's absences?
Whatever your particular industry, clients, audience, products, or services, TCN is able to notify the recipients on your list with important reminders or details on your upcoming event!
Easy implementation.
With TCN's cloud-based platform, you just need two things: a phone and Internet service. Then, to get the phones ringing, all you need to do is create a list of all the clients and individuals you want to reach, upload their contact information, record your message about the upcoming appointment or event, and schedule when you want the calls to be made! Voila! That's it!
Efficient.
Whether you have a hundred people to contact or thousands, TCN's computerized call engines can easily contact everyone on your list in a matter of minutes.
Cost-effective.
No need to:
• Invest in expensive equipment

• Spend time designing costly postcards or other snail-mailed pieces

• Hire a temporary staff to handle the notification process of your event

• Pay for calling services you don't use
With TCN's solution-focused, state-of-the-art, cloud services, you'll literally just be investing pennies per contact – and that's only on the contacts that are successful calls!
Hassle-free.
TCN has made events notification easier than ever before. You'll save time, money, and worry wondering if everyone on your list got their invite in the mail, received the flyer on their door, or opened the email! You won't have to hire a second shift to make all the calls and explain the event individually nor take funds from your operating budget to order printed materials and postage. Now, a simple, quick call to hundreds (or thousands) of your closest (and most important) contacts will help ensure your events are known about and successful!
Download the TCPA Compliance Checklist eBook to keep your agents and call center on track with the new TCPA regulations.