Eliminate Call Center IT Overhead with a Virtual Call Center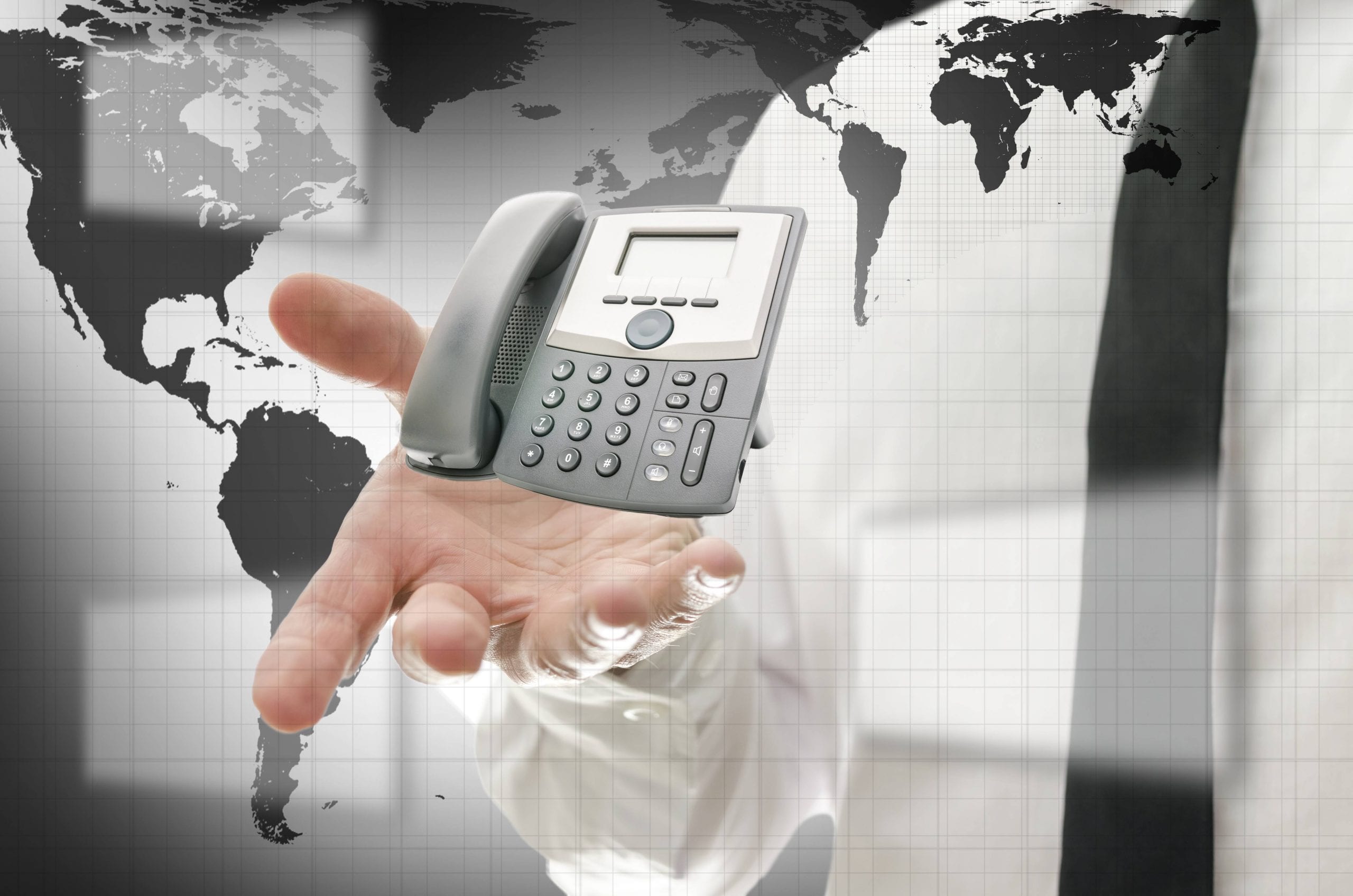 As of the summer of 2014, 78% of all call centers are on-premise. These call centers house all of their own hardware, including the servers needed for daily operations. Because premise-based call centers have been the industry standard for decades, it is often assumed that this is simply the way things are done. However, hosted call centers are proving a high-quality, cost-cutting alternative, and are poised to overtake premise call centers in the near future.
The perks of premise-based call centers are simple: capital investment equals control. A company that owns all of its equipment and houses it onsite, and is able to keep all of its call center agents working onsite, is – in theory – in full control of its own productivity and destiny.
However, this train of thought is rapidly changing thanks to the proven cost-effectiveness, control and productivity of the virtual call.
Costs: Over the long term, virtual call centers save money. Going into the cloud means not having to invest in servers and other equipment. While premise-based systems require an investment in hardware that extends past the initial purchase. Hardware eventually requires updates to stay fully functional.

Moreover, following the rule of fives, most call-center servers and equipment nears the end of its life after five years, requiring a replacement, and thus more capital expenditures. Instead of that initial capital investment, the virtual call center works on an operational expenditures model, where pricing is consumption-based.

Scalability: Unlike traditional call centers, the virtual call center model is fully able to scale up or down based on market demands and fluctuations, providing additional cost-cutting benefits. Virtual call centers can quickly add additional agents during the busy season, or drop to using a smaller number of agents during slower times.

The costs with hosted call centers are proportional to the services used. Contrast this model against the premise-based call centers, where the hardware limits scalability, and its inflexibility does not allow for quick changes.

Increased Uptime: Downtime is the enemy of all call-centers. Thousands of dollars are lost for every hour that a small call center is down. Tens of thousands of dollars are lost for every hour that a large call center is down. Premise-based call centers have significantly more downtime per year than virtual call centers thanks to necessary hardware updates and system failures.
Productivity: What is often viewed as a weakness of call centers – remote agents – is actually a strength. Managers working within a hosted call center have access to real-time call monitoring, and the accompanying ability to coach, along with real-time agent and call volume analytics. Call center managers are able to take an active role in optimizing the performance of their employees. This makes agents more productive in terms of quality and quantity, while improving the overall customer experience.
Cloud-based call centers do more than merely eliminate the tangible costs of hardware. They also allow for other quantifiable advantages, such as less downtime, on-the-fly scalability features and increased productivity, which lead to massive savings. The room for improvement after moving your call center to the cloud is limitless.