Customer Focus: List Management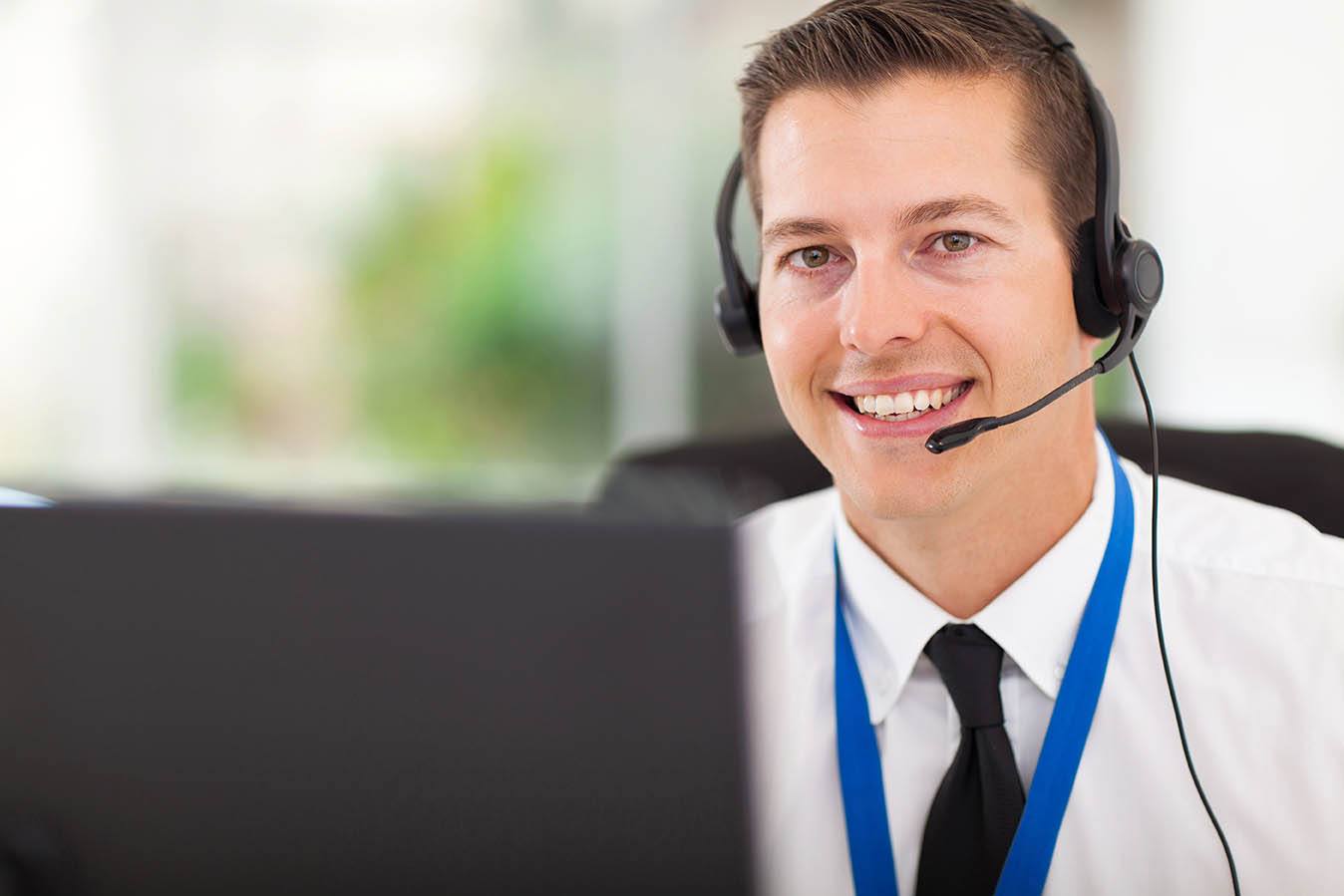 Your lists are the lifeblood of your outbound center, one of your most valuable resources. Old hardware-based automatic dialing systems required skilled, time-consuming work to upload, organize or make any changes to your lists – often requiring significant downtime.
One of the great parts of working with a software-based solution like TCN is the considerable flexibility of working with your dial files, making the process of keeping everything up-to-date and organized efficiently a breeze.
å
There's a wealth of information available in the Help section for TCN customers responsible for managing lists within the TCN system. Let's take a quick look at how to upload, sort, divide and organize lists so you can get started right away.
Uploading Lists
The first step to loading your lists into the dialer system is to create an import template that contains all the fields you'll need. To add fields, access the "field definition" page through the list manager – it's a good idea to do this first so you don't have to repeat any steps – and add in your own fields as needed. Now you're ready to name your new template and begin adding fields from the drop-down menu to ensure the template matches your list data.
Working from the set of available field definitions that are built-in along with those you have created, you'll be able to make a custom-tailored template that perfectly suits your needs, rather than being shoehorned into whatever format your physical dialing equipment offers. If your lists contain more information that you want to report on, you can ignore up to 99 columns of data per list entry. This can also be helpful for keeping your lists visually light and easy to read at-a-glance.
Ordering and Filtering
Your data is only as powerful as its organizational system, so let's take a quick look at how to order and filter your lists to make them as useful as possible. Ordering and reordering your lists according to changing priorities is a snap thanks to the software. Simply select your chosen contact list from the contact manager, choose "organize," and pick the field you'd like to sort by.
Your list will automatically be adjusted, and you can look at the data in a whole new way.
Filtering your lists is equally simple, and you can access this feature through your reporting page. Either select a single field to filter by, or create a custom report filter to include multiple variables.
Divide and Conquer
When it's time to put your lists to use, you might find that it's most efficient to split your dial files up to assign the work in discrete sets to multiple agents. You can split lists based on a number of variables, enabling you to create a set number of new lists to match your available agents, a variable number of new lists of a set size, or segment the list by time zone to allow for better call scheduling.
Whatever system you choose, TCN's software gives you the power to be flexible so you can change and adapt as needed without taking your dialers off-line and wasting valuable time.
For more information on how to work smarter with business intelligence solutions for the modern call center, check out our Complete Guide to TCPA and a Compliance Checklist whitepaper.