Avaya's Bankruptcy: Lessons in Future Proofing and Stable Scalability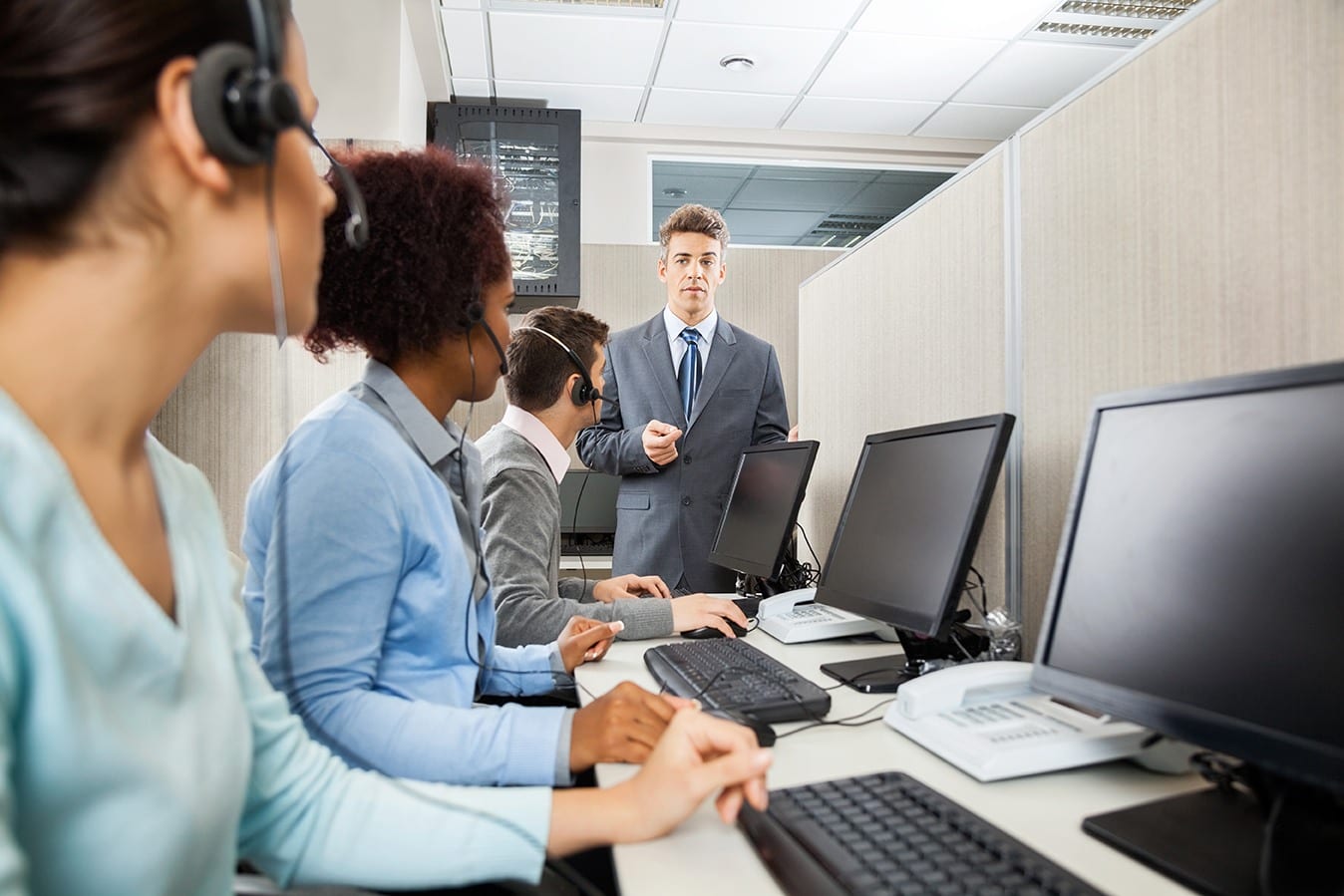 If you own a call center agency or oversee a customer service department, you may have used Avaya or followed news about the company. Avaya, a longstanding titan in the call center space with an especial focus on on-premise telephony technology, has filed for Chapter 11 protection. The company's treasurer, John Sullivan, says the move is calculated and designed to reduce a financial burden negatively impacting the business and its customers. By limiting the bad debt, Avaya hopes to maintain positive cash flow and future growth.
Other experts in the call center industry express misgivings about the statement, as well as the unified communications (UC) provider's actions. Ian Campbell, CEO of Nucleus Research, opines to E-Commerce Times that Avaya should have seen the writing on the wall long ago and taken action. The cloud, according to market research firm Technavio, is and has been a primary reason for projected growth in the call center market. In fact, the firm predicts a compound annual growth rate (CAGR) of nearly 11 percent by the year 2020.
Farewell, On-Premise Contact Center Solutions
Campbell's remarks, then, may be cutting, but they are rather accurate. He basically calls the Chapter 11 filing a grave marker. He says the action heralds "the first major established technology company to die as a direct result of the cloud."
Rob Enderle, a principle analyst at the Enderle Group, offers a similar outlook. He points to Avaya's reliance on traditional—and, more importantly—on-premise telephony technology as outdated modes of communication. Today's call center departments or agencies, he says, "figure their aging and ever less frequently used telephony systems are either good enough or redundant."
Enderle provides a valid perspective. Technavio's research indicates that customer contact centers increasingly seek IT solutions that facilitate the modern consumer who is connected to a plethora of devices and communication channels. Typical telephony systems just aren't "good enough" anymore. They can't keep up with the level of communication needed. In addition, they can't always support the data processing necessary to success in today's competitive business environment.
Onward, Future Proofing and Stable Scalability
We think a better option than that exists. TCN offers a cloud-based platform that future proofs and stably scales customers' communication processes and systems. Plus, we already know many call center agencies and departments are investigating cloud-based technologies. Avaya's filing for bankruptcy merely provides added impetus. Our CEO, Terrel Bird, said in his interview with E-Commerce Times, "[Avaya's Chapter 11] will be good for cloud-based competitors. Organizations that are dabbling in cloud tech now have a reason to look more closely at cloud call center tech."
Our platform, which is housed entirely in the cloud, can withstand such scrutiny. It offers future proofing and stable scalability through low overhead costs, visible cloud cost per campaign, and minimal operating expenses—all while ensuring compliance. It adapts and grows, too, as technology changes and regulations are revised or replaced. Finally, it employs an intuitive interface, reducing downtime and helping you keep your people at peak performance.
Enderle says the Avaya incident will produce FUD—fear, uncertainty, and doubt. It likely will. But we can help you navigate those three things and keep you aimed toward innovation, customer satisfaction, profitability, and growth. To get started, ask to demo the TCN platform. You'll see just how easy and inexpensive it is to migrate from an on-premise solution to the cloud.