6 Practices that Negatively Affect Call Center Productivity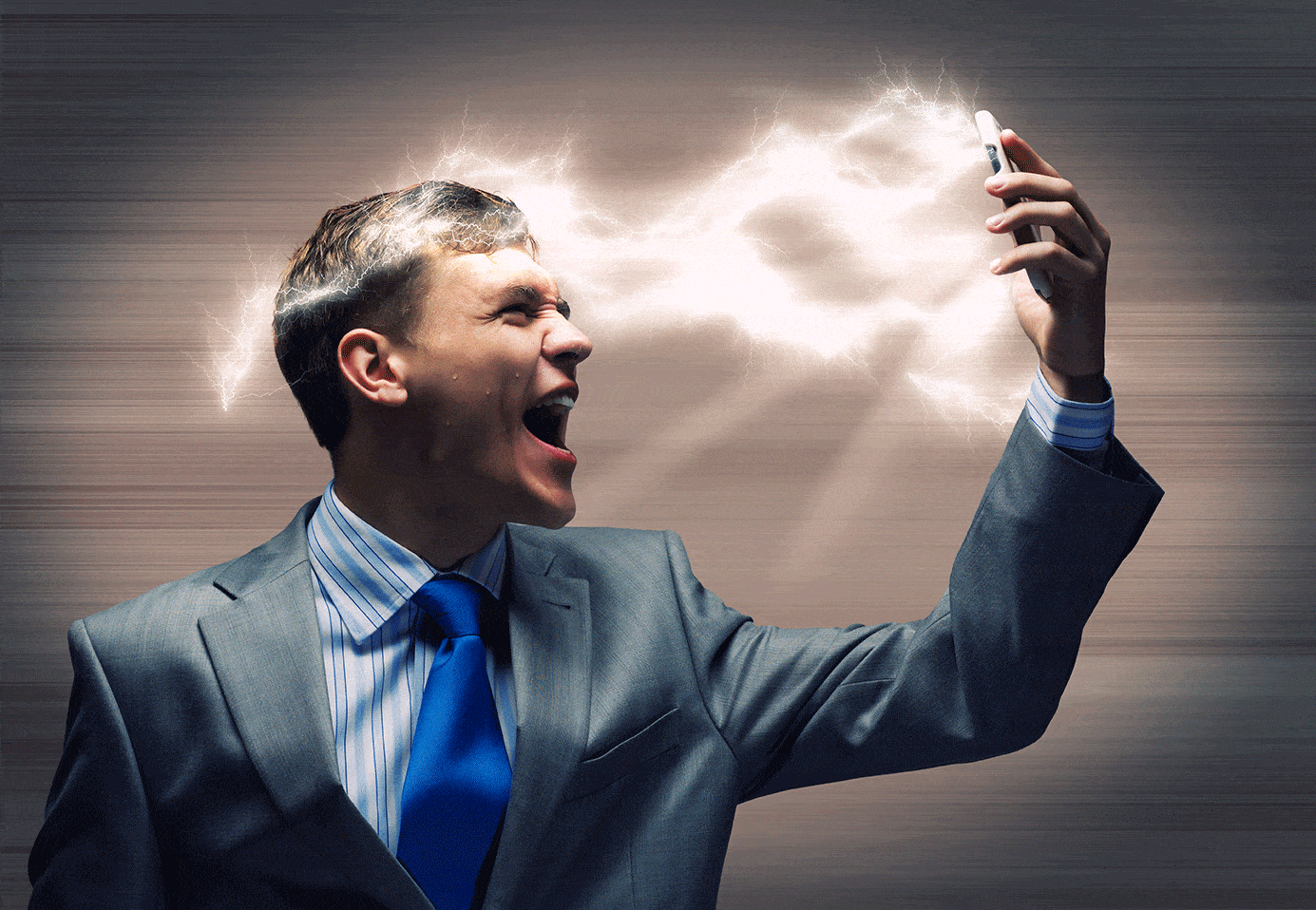 Call center workforce management naturally contributes to long-term employee loyalty, sustained customer satisfaction, and ongoing company success. Sometimes, however, practices can unknowingly be in place that produce the opposite results: a high turnover rate, customer complaints, and low profitability. Here's a look at six practices that can hamper the overall efficiency of a call center:
1. The practice of inconsistent call monitoring
One of the many challenging aspects of a call center manager's job is ensuring that all agents are treated fairly through the quality assurance process. Because different calls are monitored for quality assurance at different times, one agent's violation of a standard operating procedure may not be noticed or flagged while another agent's is.
Today's modern, state-of-the-art call center software easily eliminates this practice because it includes automated quality assurance features that monitor compliance and provide fair and balanced call monitoring for all agents.
2. The practice of not following-up on calls
One of the most important factors in improving call center productivity is to ensure agents follow up with bonafide leads who have expressed an interest in your product or service. Failure to monitor follow-up activities results in lost business and actually driving potential customers to other firms. Proactive-thinking managers ensure all leads are steadfastly followed up; this, in turn, enables agents to build trust, create goodwill, and head off any possible problems with their customers.
3. The practice of overlooking employee satisfaction
Call center productivity can easily be hampered by a high turnover rate endemic to the profession. While rewarding and exciting, being a call center agent can be high-pressure because it requires:
• Providing world-class customer service, and
• Effortlessly meeting established quota.
Written and verbal compliments, as well as monetary incentives, help to ensure your agents remain loyal, maintain a high morale, and feel appreciated. Great call center managers are even able to identify when an agent feels distressed and can implement positive reinforcements to rectify the situation.
4. The practice of keeping customers on hold for an extended period of time
For customers on hold, seconds can seem like an eternity. Proper scheduling improves wait times. Likewise, a dynamic call routing system that instantly transfers customers to an available agent, and that utilizes agents' time effectively — such as software that supports a blended inbound and outbound campaign — also minimize customer wait times and improve call center productivity.
Utilizing home-based agents to pick up the slack and enforce an "all hands on deck" attitude where managers and administrators jump on the phones during times of heavy volume are other ways to handle traffic.
5. The practice of not striving for first call resolutions
While it takes both expertise and skill, resolving a customer issue during the first call can be achieved, if not by the first agent who handles the call, then by transferring the challenging call to a more experienced agent. Making an upset customer wait or asking him to call back only escalates the problem and decreases call center productivity.
A good rule of thumb is to have at least one experienced agent ready to take problematic calls for every 15 call center agents on the floor. Utilizing a chat system allows the inexperienced agents to explain the problem before passing the customer along.
6. The practice of inconsistent training
Too many call centers provide a day or two of initial training and then release the agents to interact with customers. The most productive call centers have instantly accessible call-recording so that superiors can coach new agents on the spot. Additionally, superior training programs typically include:
• Anecdotal problem solving review.
Ongoing training ensures that all agents have the same level of instruction. This improves call center productivity, employee morale, and most importantly, the customer experience.
Maintaining call center productivity is a delicate balance between improving efficiency with cutting edge technology and keeping your agents motivated and happy. If you fail to do either, the long-term consequences will damage your organization's overall efficiency. Avoid the mistakes delineated above and you will be on the right track.
Download the TCPA Compliance Checklist eBook to keep your agents and call center on track with the new TCPA regulations.