5 Metrics Your Call Center Needs Now

As a call center, there are many details that go into accomplishing strategic success. The metrics that measure the success of your agents, campaigns, and customer service should especially be on your radar.
With so much data constantly being collected, it can be difficult to figure out which areas prove to be most insightful and helpful for your call center. Take a look at a narrowed down list of metrics that can help your organization go above and beyond reaching its goals.
Average Handle Time (AHT)
The Average Handle Time metric tracks how long agents take to finish helping someone on a phone call. Being aware of how long it takes an agent to complete an interaction is valuable information because it can reflect on not only the agent's performance, but also shine a light on any areas where training needs to be improved. Tracking this data also helps you identify particular things that are causing phone calls to take longer. Once these issues are found, you can then make the necessary adjustments to your agent coaching or IVR system options to shorten AHTs.
Call Arrival Rate
Your Call Arrival Rate metric tracks the number of calls that come every day and when the typical particular high-call times are. Tracking this metric helps you know how many calls you get on average in a day and identify what times are busiest and require more agents to be scheduled. Keeping an eye on your Call Arrival Rate can do more than you might think by helping you know the best times to schedule agents and make sure your call center is prepared to handle customer calls.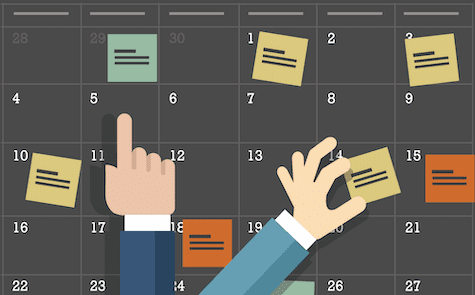 Right Party Contact Rate (RPC)
The Right Party Contact Rate tracks how often calls are reaching the person the agent is trying to contact. Keeping an eye on this metric keeps you informed about the progress your agents are making.
First Call Resolution (FCR)
Measuring the First Call Resolution metric takes a look at whether or not an agent is able to help resolve a caller's issue during the first phone call. The time of both the customer and the agent is valuable, which is why answering the question or fixing the problem during the first phone call is ideal. Tracking how successful agents are at FCR can be insightful and help you identify which agents are more skilled in serving customers with certain issues.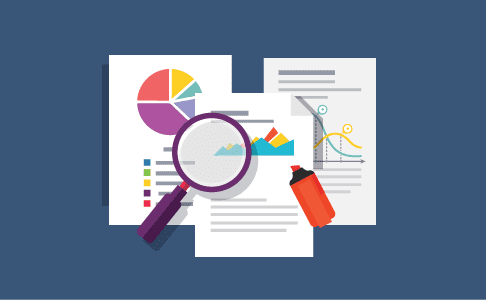 Average Call Abandonment Rate
Measuring the average number of calls that get abandoned before being helped by an agent is essential to identifying any areas that are preventing agents from reaching customers quickly. If your Average Call Abandonment rate is too high, you will know it's time to take a look at anything blocking the way for consumers to get the information they need.
All of these Key Performance Indicator (KPI) metrics are easily tracked and available for your organization with TCN's call center software. Get a better understanding of how your call center is functioning and stay on top of its needs with real-time data insights and customer information.
Learn more about how to take advantage of TCN's features by requesting a demo today.