4 Cost Advantages of Switching to Cloud Based Call Center Software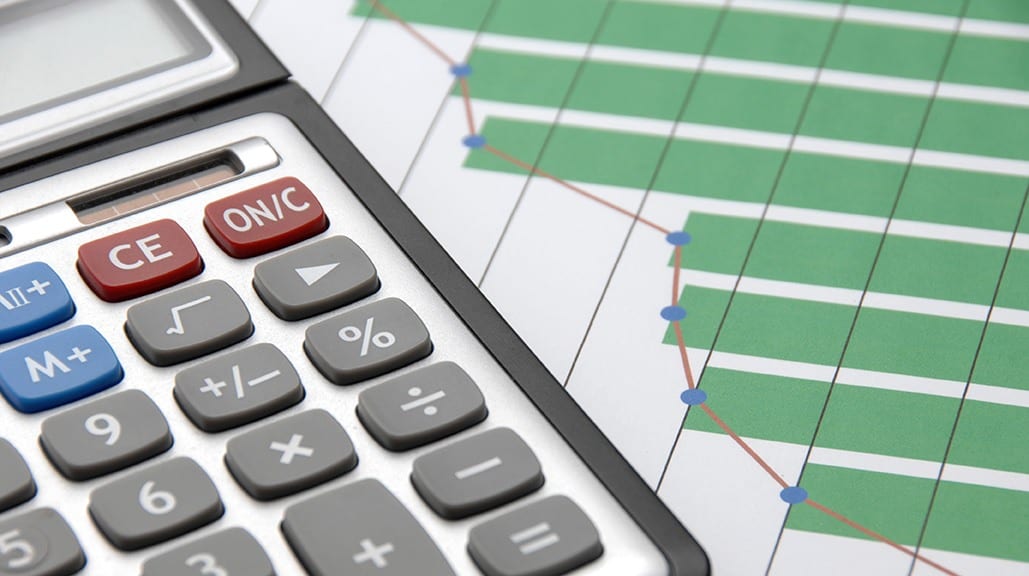 In our age of advanced technology, there actually exists the power to upgrade the capabilities of your call center and save money in the process. If you manage or own a call center, then you are familiar with the fast paced environment and the multiple hats that must be worn in order to run a lucrative operation.
On one hand, you are responsible for the bottom line, based directly on the number of calls your workforce is able to manage. And on the other hand you are responsible for the emotional welfare and morale of your staff.
With the capabilities of cloud-based call center software, the power of technology can be harnessed through features that allow for lower operational costs that end up yielding more productivity. Here are four cost advantages of switching to a cloud-based, VoIP call center software.
1) Fire Your Hardware, Streamline IT
A premise-based call center requires an extensive amount of income to establish and operate. If you operate a premise-based call center, such as one that uses a PBX system, the amount of capital required to buy the necessary hardware and hire an IT team can be staggering. Using a cloud-based system will relieve that burden on both counts.
The need for multiple onsite pieces of equipment is removed as your software is hosted in the cloud.
With the removal of the hardware, your IT department can be downsized to the necessary select few, or even removed completely if your cloud-based service comes with built-in IT support.
With the right call center software and through a simple restructuring process, the ability to downsize the payroll and upgrade productivity can all be realized in one fell swoop!
2) Scalability and Flexibility
Some call centers, such as collection agencies, would greatly benefit from the flexibility of a cloud-based system. Such institutions have an operation load based directly on the number of contracts that are being fulfilled. That number tends to fluctuate and, as a result, the size of the staff fluctuates accordingly.
One example of cloud-based flexibility advantages can be found in the ability to retain employees, even if they move or visit another part of the world or sometimes work from home. Employees can work from anywhere with the right call center software in place! Key employees, especially company veterans, could benefit from working from home, boosting morale in the process (this could even be an employee benefit incentive). With a traditional premise-based system, such a possibility is unheard of. A cloud-based call center software enables employees to work from anywhere in the world, performing anything as if they were physically in the office, such as:
Receive and place calls
Transfer calls
Put callers on hold with music or messages playing
Send calls to an automated attendant
Direct calls to the proper department
3) Morale and Call Monitoring
When working in a call center, there is the constant need to monitor the effectiveness and efficiency of call agents. Unfortunately the conventional monitoring methods lead to cookie-cutter responses, inflexibility and an overall stifling of an agent's ability to deal with problems on the fly. This process can bind the natural abilities of your most gifted agents, whose strengths often lie in the ability to be quick thinking and effectively redirect and control the unexpected customer request or challenge.
Cloud-based call center software systems have the flexibility of intelligent call monitoring features. Such software not only allows agents to be more adaptable with how they handle calls, it also enables them to enjoy the "live" aspects of their job and avoid falling into the rote, robotic and routine. Even more than that, such software empowers team leaders with new tools for establishing and building morale.
4) Compliance
Telephony law is a living, breathing, constantly growing entity. Keeping up with the changes can be a full-time job in and of itself. Excellent cloud-based call center software should have the ability to grow with industry changes and ensure that you maintain compliance so that you dial within the TCPA and CFPB regulations. Here are three innovative features that will help maintain compliance:
Cell Phone Scrub automatically detects and removes the ability to call cell phones and ported numbers
Manual-dial Only Platform uses separate call engines that require an agent to place outgoing calls
Call Recording allows calls to be recorded and active recordings to be paused for compliance requirements
Scalability and flexibility, agent morale, call monitoring and compliance capabilities make up a very limited list of the potentials that come with cloud-based call center software. Implementing the right software and hiring the right host is a necessity to realize all that the technology has to offer.
Make sure to download your free copy of the TCPA Compliance Checklist eBook to keep your agents and call center on track with the new TCPA regulations.