Put Outbound Service Calls on Cruise Control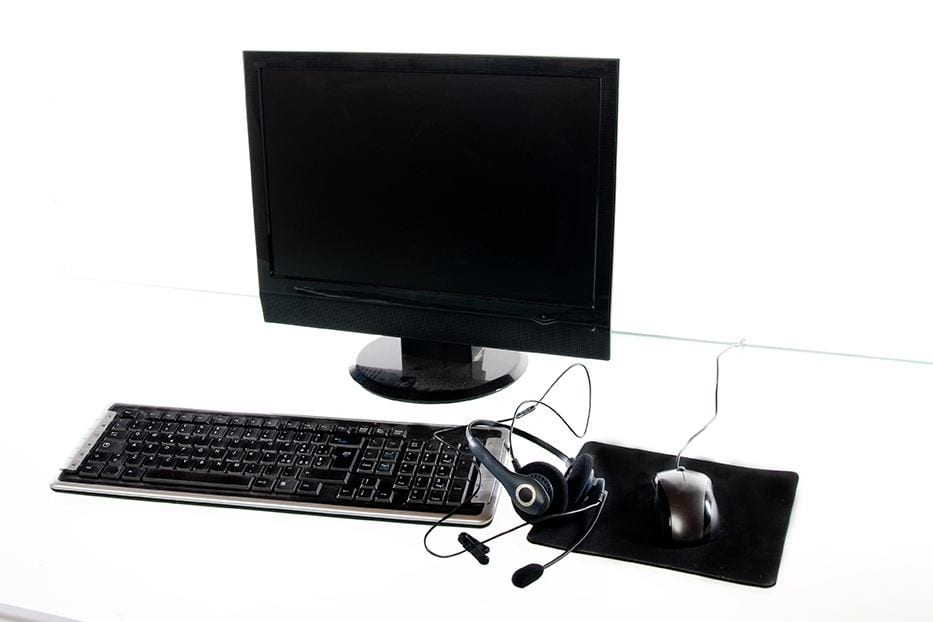 With TCN powering your outbound call center, automated calling can be easier than ever before. Uploading, recording, and sending can be accomplished in just three simple steps. TCN's automated dialing and interactive messaging system can complete calls regarding payment processing, account upgrades, classified renewals, emergency notifications, and more.
Here are a few examples of the different types of organizations using TCN to power their outbound call centers.
Auto Dealerships
Auto dealerships can easily make maintenance reminder calls, announce new vehicle lines, or let customers know their cars are ready to pick up by using TCN's cloud-based web broadcast tools.
Political Groups
Mail, email, and door-to-door methods to reach voters can be laborious and costly. But calling them directly saves money and has proven to be highly effective. With TCN, political organizations can record and send personalized message to thousands of contacts within minutes—no contract or subscription required.
Schools and Universities
Educators understand the importance of alerting parents about student attendance, upcoming events, or emergencies. With TCN technologies in schools and universities, it's as simple as adding a list of individuals, recording an outgoing message, and scheduling the call.
Medical Practices
It can be time-consuming to remind patients about their upcoming doctor's visits, many of which could have been scheduled months ago. TCN's software automates the process and saves your office time so you can focus on more important things while making sure your patients make it to their appointments.
Superpowered Outbound Agents
Sometimes your outbound campaign needs a human touch — after all there are some things only a live operator can help with — but TCN's software can still streamline the process and support your team with tools you won't believe you ever got along without.
Using the True-Blended gateway to automatically route traffic based on rules you set, as well as your callers' needs, your outbound team will still be available to field inbound traffic as needed. TCN's blended capabilities make it possible for you to run powerful, automated outbound campaigns while still making your inbound callers happy.
Hassle-Free Compliance is Built In
When it comes to running an outbound call center, it pays to make sure you're staying on top of compliance and only making the calls you're supposed to.
The penalties for breaking the law can be harsh, so it's understandable to invest a big percentage of your time and resources into ensuring you're keeping up with ever-evolving TCPA and CFPB regulations. TCN's outbound software has compliance built into its DNA, so you will always have the tools you need at your disposal to make sure your automated outbound campaigns are just right.
So whether you're a subscription service getting in touch with customers to notify them about a new upgrade to their membership or a direct marketing company trying to get the word out, features like real-time cell phone scrubbing make sure every number you dial is the right one without the hassle.
Is TCN right for your business? Download the quick Is TCN Right For Your Organization checklist to answer a few questions and see if TCN can boost your business.