How to Increase Healthcare Debt Collections with VocalRx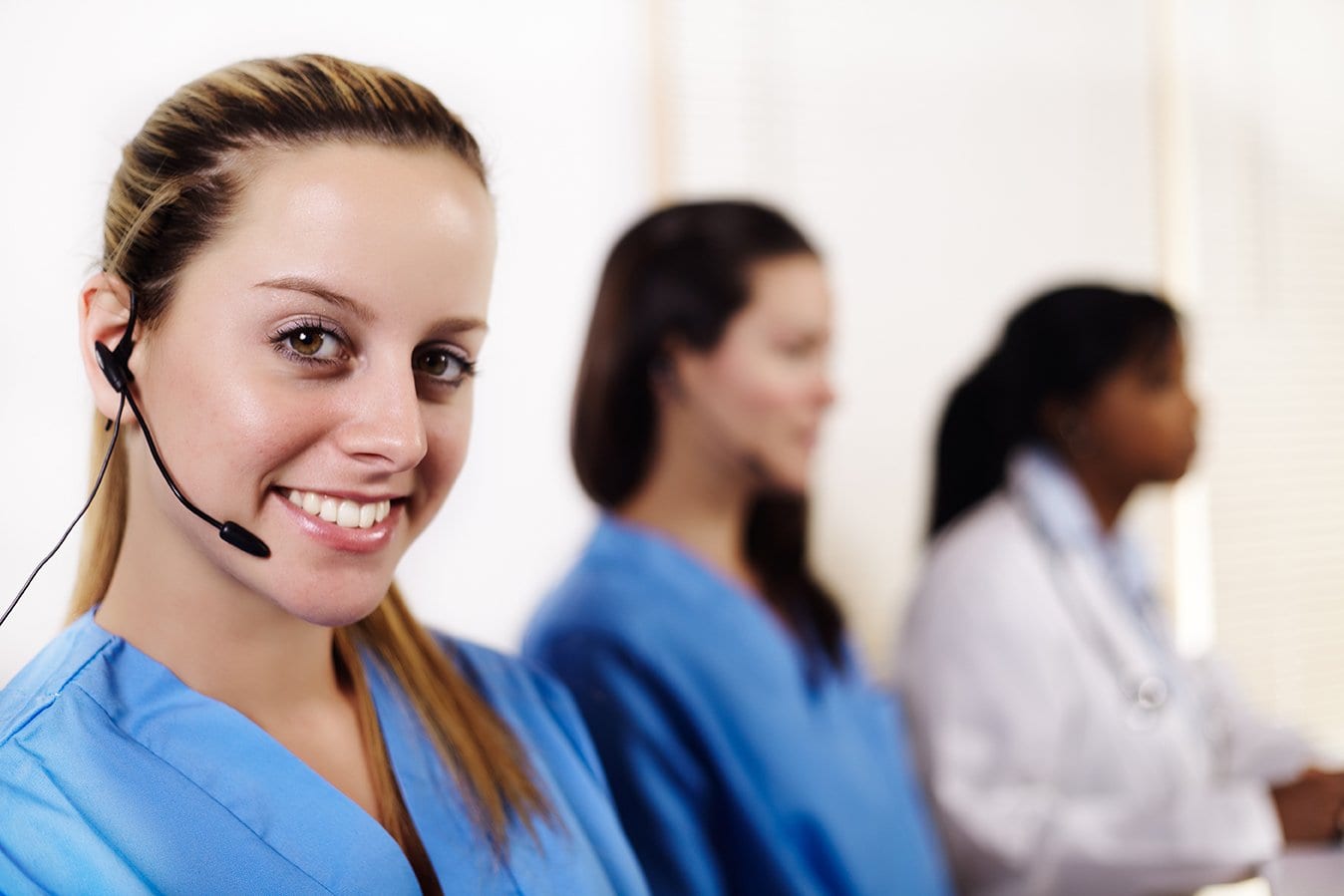 Healthcare providers face growing demands like budget constraints, increased transactions costs, and larger patient balances. To meet those challenges, healthcare professionals embrace revenue cycle management and cloud-based technologies. The first refines cash flow by accurately projecting and planning for ebb and flow in the medical office.
The second often supplements cash flow practices but offers other benefits, namely, improving patient interactions and doing more with less. As an example, TCN's VocalRx, an add-on feature to TCN Platform 3.0, helps healthcare providers streamline operations and minimize outstanding patient balances. Here's what you need to know about VocalRx and how its features can transform your healthcare practice not only today but also tomorrow.
VocalRx in Healthcare Environments
VocalRx provides two services in one: automated notifications and call center technology. Each allows you to reach patients with accurate, timely information. In addition, VocalRx includes a number of features that help you stay within budget and on top of revenue cycles.
1. CheckIn. Remember the days of entering an office and filling out paperwork every single time, no matter if it was your first or fifth visit? Those days are long gone with the digital age. And, consumers expect prompt service, not long lines. Meet the demand — and keep electronic health records automatically up to date — with CheckIn, a VocalRx feature that automates appointment reminders and allows patients to confirm with a smart device. With VocalRx, you can also automate lab test results notifications and insurance verifications.
2. NoHold. No one enjoys being put on hold. Keep patients happy and frustration-free with the NoHold feature. It builds upon TCN's cloud-based technology so that patients can leave callback numbers or be connected to the appropriate staff member, be that a nurse or financing agent.
3. BillPay. BillPay facilitates debt collection. For agents, it delivers the ability to schedule bill reminders and due dates. For patients, BillPay offers a multitude of self-pay options so that patients can pay immediately or set up payments via telephone, mail, or online.
4. SurveyMe. Someone once said, "You don't know what you don't know." With SurveyMe, you always know. Use this feature to ask patients for feedback about appointments, customer service, and financing options.
5. RapidCall. Your nurses, staff, and debt collection agents will love RapidCall. It allows you to transmit important messages to a large or small group of pertinent patients. When you have a new carb-counting class or flu vaccines in stock, this is the feature to use to let patients know and prompts them to act.
6. EZ-Set. EZ-Set is another benefit for you and your team. With it, you always know what's going on with patients and the office. EZ-Set presents an intuitive dashboard with the statistics and metrics you need to make informed decisions about budgets, communications, and other business operations.
7. AgentPop. AgentPop supplements EZ-Set. This handy feature automatically interfaces with your electronic health record (EHR) system. In doing so, your office achieves a significant accomplishment: the single patient record. A singular record offers huge benefits, such as deeper insights into patient behavior and opportunities to improve the patient experience on a personalized level.
The seven features listed above enable your healthcare environment to stay within the annual budget, cut down on costs, and handle complex patient balances. But if you need one more reason to choose VocalRx, remember that it and TCN Platform 3.0 are cloud-based. That means you won't face daunting capital, operations, or maintenance costs. Plus, the software's so easy to use that you won't consider using anything else ever again. To see VocalRx for yourself, request a demo.