3 Call Center KPIs That Directly Correlate to Customer Service Levels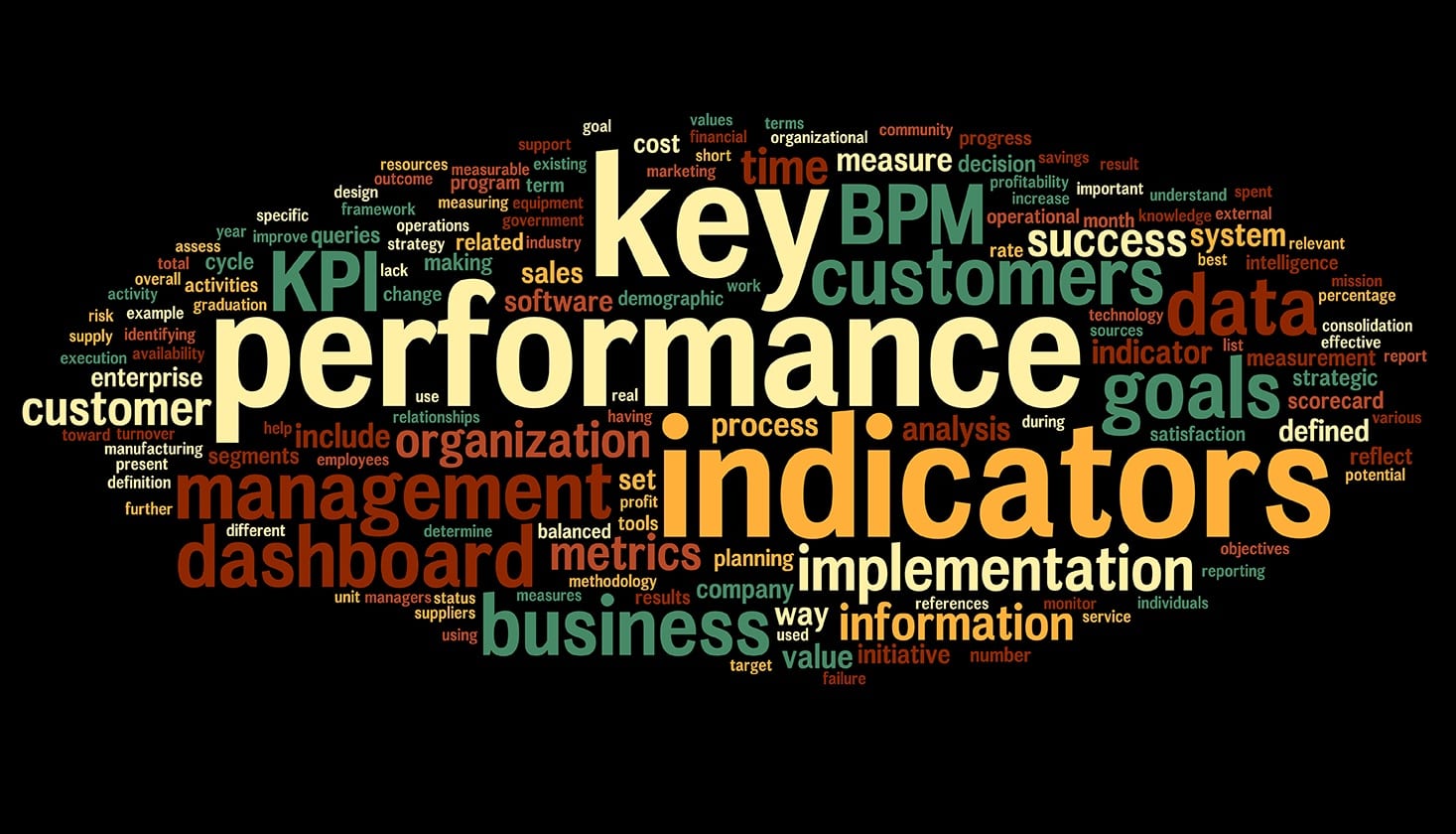 Optimizing customer service and management techniques is the primary reason why organizational managers are increasingly adopting call center management software. Effective management entails using critical KPIs to assess and monitor employee productivity, and the sooner these numbers can be evaluated, the better.
Effective VoIP call center software will efficiently capture all the relevant metrics to generate critical results, while providing additional optimization opportunities that are in line with your organizational goals.
Here are a couple of the vital metrics you can gather and the subsequent benefits of being able to monitor and act on the data.
Call Hold Time
Because most call centers have an agent team that's relatively smaller than their corresponding customer base, call holds are occasionally expected. Using a cloud-based call center management software allows managers to record calls and their related data, which is critical in discovering average hold times for individual agents.
One way to decrease hold times for customers is to ensure that all agents always have quick and direct access to critical information. This is especially important because 86% of people, according to Mobius Poll, are frustrated when call agents do not have access to their account information. Unless reasonably justified, the productivity of an agent is inversely proportional to his/her respective average hold time.
Average Call Length
Depending on your type of business, as well as the department a caller is routed to, the average call length for individual agents can be an indication of his/her skill level and speed. One of the most effective ways to reduce call length is to train agents to carefully listen to the caller before reacting. Agents who unnecessarily interrupt callers as they speak end up increasing the average call time and risk frustrating callers.
According to Forrester, 45% of customers will terminate transactions if their concerns are not addressed hastily. Therefore, a standard call should be short, but long enough to address all the caller's concerns and conclude with a polite statement.
Customer Call Frequency
Your call center management software will indicate the number of calls made per unit of time and subsequently tabulate it according to the agents who attended to the calls. The number also generates data on the number of calls made by each customer over a period of time. A high frequency of calls related to the same queries might suggest that you need to upgrade the information available to customers on your website.
Per Zendesk, 91% of customers prefer an online knowledge base as opposed to other methods of gathering information, as long as it's tailored to their needs. Therefore, your company would significantly lower the frequency of customer calls if you invested in an expansive online information system optimized for your customers.
In a recent survey by LivePerson, 82% of customers indicated that a quick resolution to their problem was the most important factor in how they rated their overall customer experience. Therefore, this metric, along with other critical KPIs, should be kept top of mind when assessing the productivity of your individual agents. Efficient call agents increase customer satisfaction, which consequently improves profitability.
Make sure to download your free copy of the TCPA Compliance Checklist eBook to keep your agents and call center on track with the new TCPA regulations.