Four Call Center Trends for 2015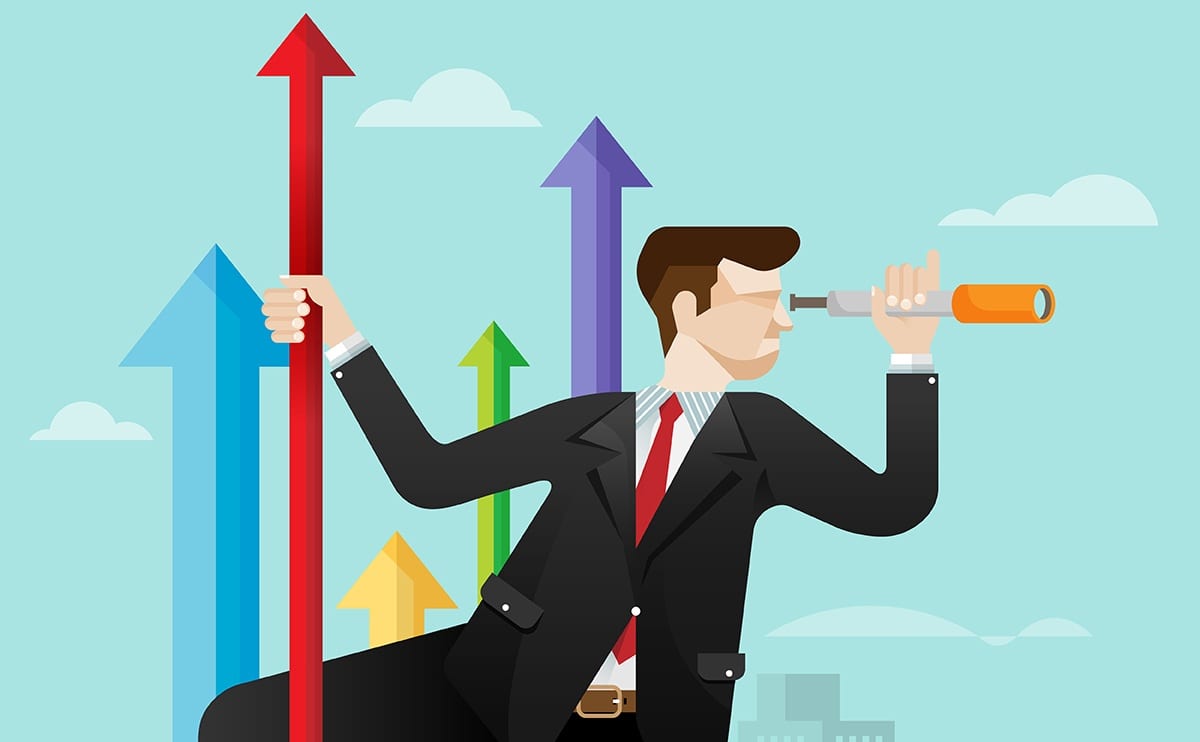 Due to the dynamic nature of customer relationship management and technological advancements, call centers are consistently evolving and managers are increasingly being put in situations that require they adopt better strategies to optimize their operations.
Going by customer and workforce feedback, the year 2014 has seen a wide range of improvements, with businesses investing heavily in customer experience management to increase cross-selling and up-selling while improving overall customer satisfaction and retention.
This trend is expected to roll over into 2015, with businesses exceedingly adopting more effectual strategies and technologies. Consequently, contact centers are predicted to improve processes rapidly and call center departments will be expected, as a result, to largely dictate the profitability of a company more than ever before.
To get geared up for what will surely be an exciting year in the industry, we've put together a list of top trends to look out for in 2015:
Multi-channel Solutions
According to Gartner, in the next few years, customers will manage 85% of their business relationships without human interaction. Businesses are expected to invest heavily in multi-channel call center solutions to help facilitate this change. This will help your call center agents connect with customers via their preferred method and will result in higher customer satisfaction marks, considering that the number of customers that prefer automated self-services has doubled in the last five years to 55%.
Therefore in 2015, the call waiting time is expected to considerably reduce across different centers as more customers are serviced through automated systems that are varied across live chat, social media, email and phone. The call agents will most likely be utilized to focus on callers with complex inquiries or challenges that cannot be serviced through more automated systems.
Cloud Call Centers
In the past, coordinating a large number of incoming calls with agents through standard office technology proved to be difficult. Businesses are consequently adopting integrated cloud-based software systems that effectively streamline operations by sharing and managing resources, as well as more efficient task handling.
According to DMG Consulting, 18% of call centers will be cloud-based by the end of 2015. Gartner further suggests that in 2016, more than half of the Global 1000 companies will store sensitive customer information within the cloud. Therefore, companies will increasingly adopt virtual call centers due to improved security and efficiency.
Multi-channel to Omni-channel
Businesses are using multi-channel contact centers primarily to free up expensive channels for high-value customers and move the low-value customers to the low-cost channels. Customers, on the other hand, have had a wide range of contact options with call centers, and social media is considered to be the most preferable. Unfortunately, although the channels have been optimized to improve customer experience, they have not yet proven to be operating at their prime efficiency because the channels are not yet integrated with one other.
A survey done by the Corporate Executive Board indicated that 84% of customers are more concerned with achieving the right outcome than choosing their preferred contact option. They want to be assisted as quickly and smoothly as possible, and for this to happen, companies must grow to be channel-agnostic as opposed to channel-centric.
For instance, a customer should be able to start an online interaction and then switch to a call center at his or her convenience before physically visiting the customer care center. A company should therefore be using solutions that are interconnected across all possible communication channels in order to create a single interaction record that can be accessed by both the call center agents and the customer.
Businesses have been adopting the omni-channel system by integrating their call centers with the rest of the customer contact channels, and the trend is expected to be a significant game-changer in the year 2015.
Workforce Optimization
A better workforce equals improved customer relationship management, which increases the profitability of a company. Although businesses have reportedly been trying to optimize their workforces with new technologies, a revolution is expected in 2015 that will see companies largely leverage metrics to improve their call centers.
Forrester Research reports that currently only 31% of companies keenly monitor their customer interactions to assess quality. This number is expected to grow in 2015 due to improved virtual call center software features that allow you to target, monitor and improve key performance indicators (KPIs), view standard metrics in real time and ensure industry regulation compliance. The data generated will significantly boost quality management by allowing companies to address skill deficiencies in their systems or respective agents.
According to a 2012 Saddletree Research paper, 92% of contact center managers acknowledge the importance of sharing metrics in real time with their agents. With efficient software, you'll be able to effectively generate and share such data to optimize your entire workforce.
Based on these predictions, the year 2015 is expected to set a benchmark for quality call centers to break away from the rest of the pack by leveraging efficient strategies and technologies according to their (and their customers!) needs.
Download the TCPA Compliance Checklist eBook to keep your agents and call center on track with the new TCPA regulations.