CONNECT
COLLABORATE
COMMUNICATE
TCN's C3 2023 User Group Conference
C3 2023 was filled with more trainings, tips and trends — fueling the passion that drives the most innovative and successful call center leaders. With this year's replays, you can get up to date on the latest trends, seek inspiration from thought leaders and learn what it means to provide a better customer experience.
Throughout the C3 conferences, we strive to increase your proficiency in using TCN's call center software through product demos and Q&A sessions with TCN executives, engineers, product managers, and clients. With every session carefully curated with compliance and call center metrics in mind, you'll come away with unique insights and a better grasp of compliance regulation challenges facing the industry.
Take a look at the C3 2023 replays and check back for updates on the upcoming C3 2024!
Meet Our Keynotes
Thurl Bailey
Retired NBA Player and Motivational Speaker
Motivational speaker and retired NBA player, Thurl Bailey, has led teams to national championships and inspires companies and individuals to focus on what matters most.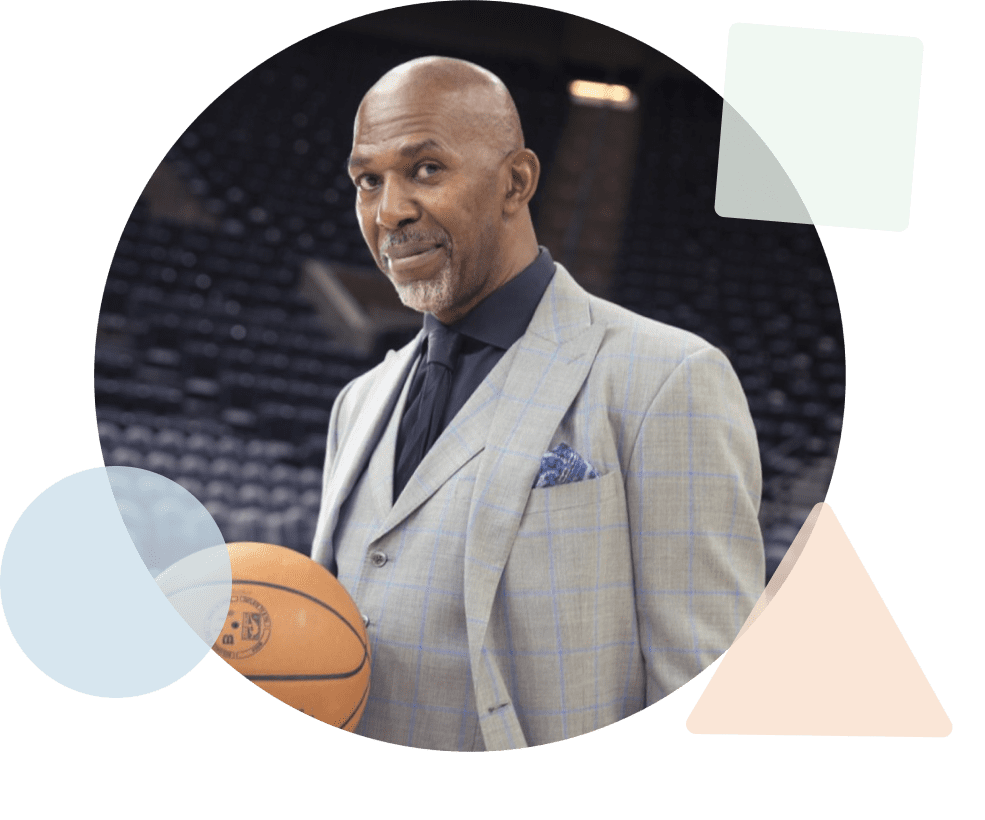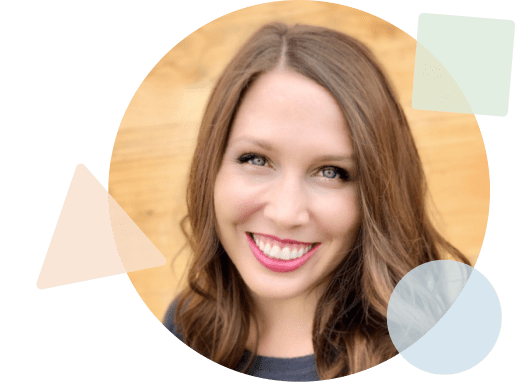 Courtney Reynaud
ACA International President
As a third-generation collection agency owner, ACA President Courtney Reynaud has set her sights on leading the association through a bumpy road of regulatory turmoil.
Mark Brennan
Partner, Hogan Lovells
Global technology and compliance expert, Mark Brennan, is responsible for championing innovation in client service and regulations across his firm's global business.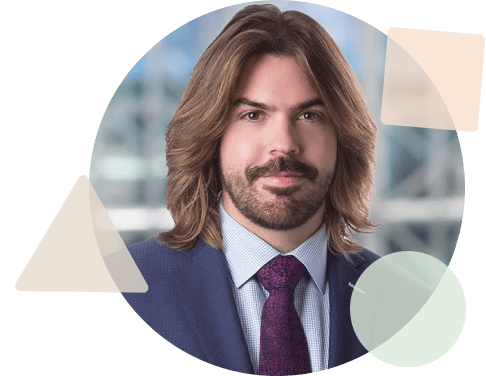 A more efficient contact center starts with C3
C3 2023 Agenda
All times MST
9:00 – 9:10 a.m.

Welcome to C3 – Opening Remarks

Presenters: Terrel Bird, Bryce Payne

Join us as we kick off C3 2023!
9:10 – 10:00 a.m.

I See Potential in You with Thurl Bailey

Presenter: Thurl Bailey

I see potential in you! Those 5 simple words literally changed my life from a young man growing up in difficult surroundings with big dreams and limited resources. It took a visionary to help me understand who I could become, and his dedication and sacrifice to help me achieve my goals. There's potential in all of us to be a part of something great and also see it in others. Let's take this journey together!
10:00 – 10:45 a.m.

Modern Challenges of Communicating with Your Clients

Presenters: Scott Brownlee, Jesse Bird, Sameer Maini, Josh Ploude

With many different channels available to reach consumers, what are the best ways to optimize your usage and overcome modern challenges? Learn from a panel of experts about how to utilize SMS contacting and navigate call labeling. Dive into details about when to use toll-free and the differences between long code vs. short code. You'll come away from this session with the knowledge and skills to improve your customer communications.
10:45 – 11:00 a.m.
Break
11:00 – 11:45 a.m.

Digital Communications: Meet Your Customers Where They Are

Presenter: Mike Borden

As demand for more digital engagement grows, so does the need to adapt to consumers' needs by offering email, SMS and chat. Leverage today's most popular channels to improve efficiency and customer communication. Learn how to maximize the use of TCN's Omnichannel solutions to exceed customer expectations.
11:45 a.m. – 12:00 p.m.

TCN Product Vision: Delivering a World-Class CX Platform

Presenter: Jesse Bird

Look into the future of the contact center with TCN executives as we learn about upcoming innovations in 2023. Also, get insight into trends and how contact centers are transforming.
12:00 p.m.
Conclusion of Day One
9:00 – 9:10 a.m.

Welcome to Day Two of C3

Presenter: Bryce Payne

Join us as we get the final day of C3 started.
9:10 – 9:45 a.m.

State of the ACA with Courtney Reynaud

Presenter: Courtney Reynaud

Hear about all-things ACA from the person who knows it best, the ACA President. Get the latest updates and learn about what the ACA is working on in the collections industry.
9:45 – 10:30 a.m.

Workforce Engagement: A Framework for Agent Efficiency

Presenters: Deon Appelgryn

The future framework of Workforce Optimization is more than agent adherence and forecasting, it's a collaboration. This new collaboration between agents and software will create measurable insights for managers to improve agent productivity. In this session, come away with insights on how to automatically manage your workforce while reducing operational costs.
10:30 – 11:00 a.m.
Break
11:00 – 11:45 a.m.

Compliance Update with Mark Brennan

Presenter: Mark Brennan

Join us for a compliance update with Mark Brennan at Hogan Lovells. We will discuss recent federal and state developments affecting outbound calls and texts and other digital technologies, new privacy laws, and more. We'll also discuss how you can update your compliance approach in light of these changes and what to keep an eye on in 2023. This is a session you don't want to miss.
11:45 a.m. – 12:00 p.m.

Closing Remarks

Presenter: Darrin Bird

Thank you for joining us for C3 2023!
12:00 p.m.
Conclusion of Conference
Frequently Asked Questions
Get your questions answered right here
What is C3?

C3 is a user group conference powered by TCN that allows individuals and companies to come together to connect, communicate and collaborate. It features speakers who will help educate attendees on industry trends and the best way to utilize TCN's cloud-based software to achieve contact center goals.
Who is TCN?

TCN is a global provider of a comprehensive, cloud-based call center platform for enterprises, contact centers, business process outsourcing firms (BPOs) and collection agencies. Founded in 1999 and based in St. George, UT, TCN supports billions of interactions every year between call center agents and customers.
Why should I attend C3?

C3 will take the average TCN user and turn them into a power user. It provides key insights into features that are currently untapped and full of growth potential. Attendees will gain valuable industry insights and inspiration from keynote speakers. Registered attendees will also receive a complimentary gift box to enjoy during and after the conference.
Where and when will C3 take place?

C3 is happening virtually on January 18-19, 2023. This two-day event will be exclusively online, with on-demand viewing available at a later date.
What is the cost of C3 and how do I register?

TCN's C3 User Conference registration can be submitted at www.tcn.com/C3 and is entirely free.
Is C3 virtual or in-person?

TCN C3 will be held exclusively online. No travel is necessary.
What can I do to get ready for C3?

To prepare for C3, make sure to register ahead of time and write down any questions you might have about compliance or contact center software.

Make sure you have downloaded the latest version of GoToWebinar. In order to get the most out of C3 be sure to run a system check prior to the event.
Who can I talk to if I want to learn more about TCN's call center software?
How can I access past C3 events?

You can access past C3 events here.
I have more questions about C3 2023. Who can I contact?

For general questions about TCN's C3 User Conference, you can contact TCN directly.

Toll-free: 866-745-1900 Email: service@tcn.com