Maximize Your Efficiency with Blended Call Centers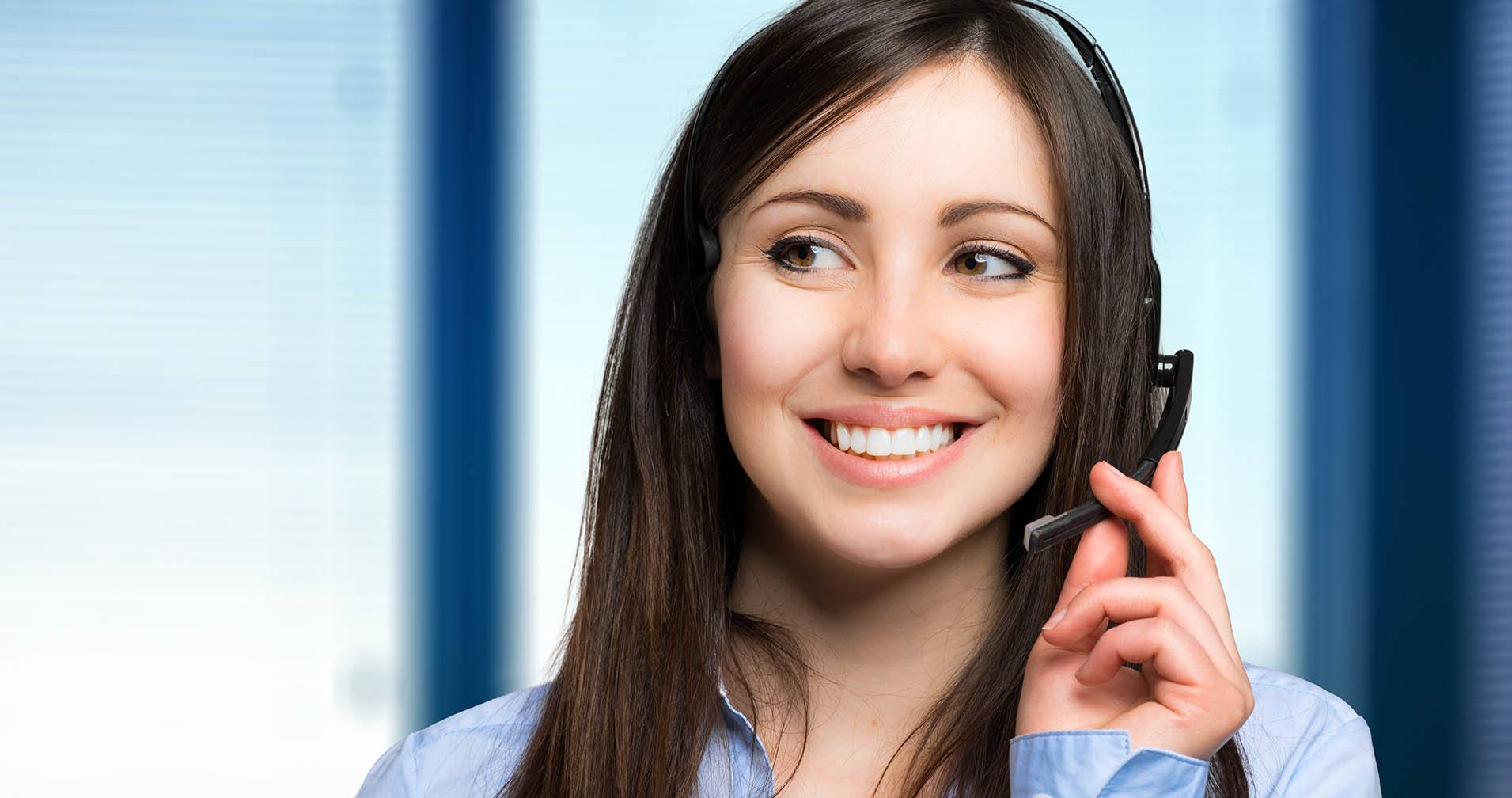 Changing gears when transitioning between outbound and inbound calling can be a major headache for agents working in on-premise, hardware-based call centers.
However, by implementing a blended agent gateway feature into your call center's setup, agents will have comprehensive support in both inbound and outbound scenarios and be able make the transition seamlessly while meeting the productivity needs of your organization.
Here are three ways a blended call center can maximize your contact center's overall efficiency.
1. Outbound in the Cloud
Complicated, finicky hardware-based dialers can drag down your operation, eating up time and resources.
But with a cloud-based software dialer, you can ensure your agents are cutting through the "clutter" calls to complete the calls that count. Many companies now rely on a predictive dialer system that combines speed with ease of use. Conditional or sequential dialing, real-time cell phone scrubbing, and rotating messages are just a few of the features that make outbound calling in the cloud so powerful.
As soon as a predictive dialer initiates and connects a call, your agents will have access to a variety of customer information and can begin taking notes to maximize the effectiveness of your calling campaign.
A virtual call center platform allows managers to be as hands-on as necessary, and many platforms come fully loaded with manager-to-agent messaging, manager barge-in, and fully customizable scripted responses that can be adjusted to meet your developing needs.
2. Inbound in the Cloud
Getting callers directed to the appropriate agent who can handle their needs in a quick and effective manner underlies all successful inbound call center operations. This is exactly why state-of-the art routing capabilities can make the difference between a quick call resolution time and an overly complicated, unnecessarily endless series of escalations.
A virtual call center provides agents and their management with easy-to-learn features that offer the flexibility to re-assess phone trees and make adjustments as needed, in real-time.
In addition, implementing and adjusting interactive voice response (IVR) and interactive voice messaging (IVM) functions becomes painless when you work in the cloud. Fully customizable messages and menus can be changed on the spot, as often as necessary, from any web-enabled device using easy call flow wizards.
3. True Blended Environments
Determining how to utilize your representatives' time to the fullest potential can be challenging. Especially when you find yourself spending time to distribute and redistribute resources multiple times throughout the day, which can eat into time better spent on other tasks.
With a true blended agent gateway system, this process is automated and combines inbound and outbound systems to make certain you're getting the most out of your call center's capacity.
True blended systems provide the option to deploy custom recorded messages to inbound callers, while connecting others to those agents who are currently engaged in outbound campaigns.
Inbound callers receive priority over ongoing outbound campaigns so agents can continue taking care of your customers quickly and efficiently, even during times when your center is running an outbound campaign. It's simple — when the incoming call is over, an agent gateway smoothly transitions the agent back to the outbound dialing campaign queue.
A cloud-based, blended contact center provides agility and efficiency to even the smallest call centers by combining a range of tools including PBX with agent extensions, live reporting and analytics, and support for at home agents.
Transitioning to a blended model delivers a number of benefits and even delivers increased client contact rates by as much as 20%-50% over a traditional outbound-only campaigns.