Work Smarter: Increase Agent Efficiency with TCN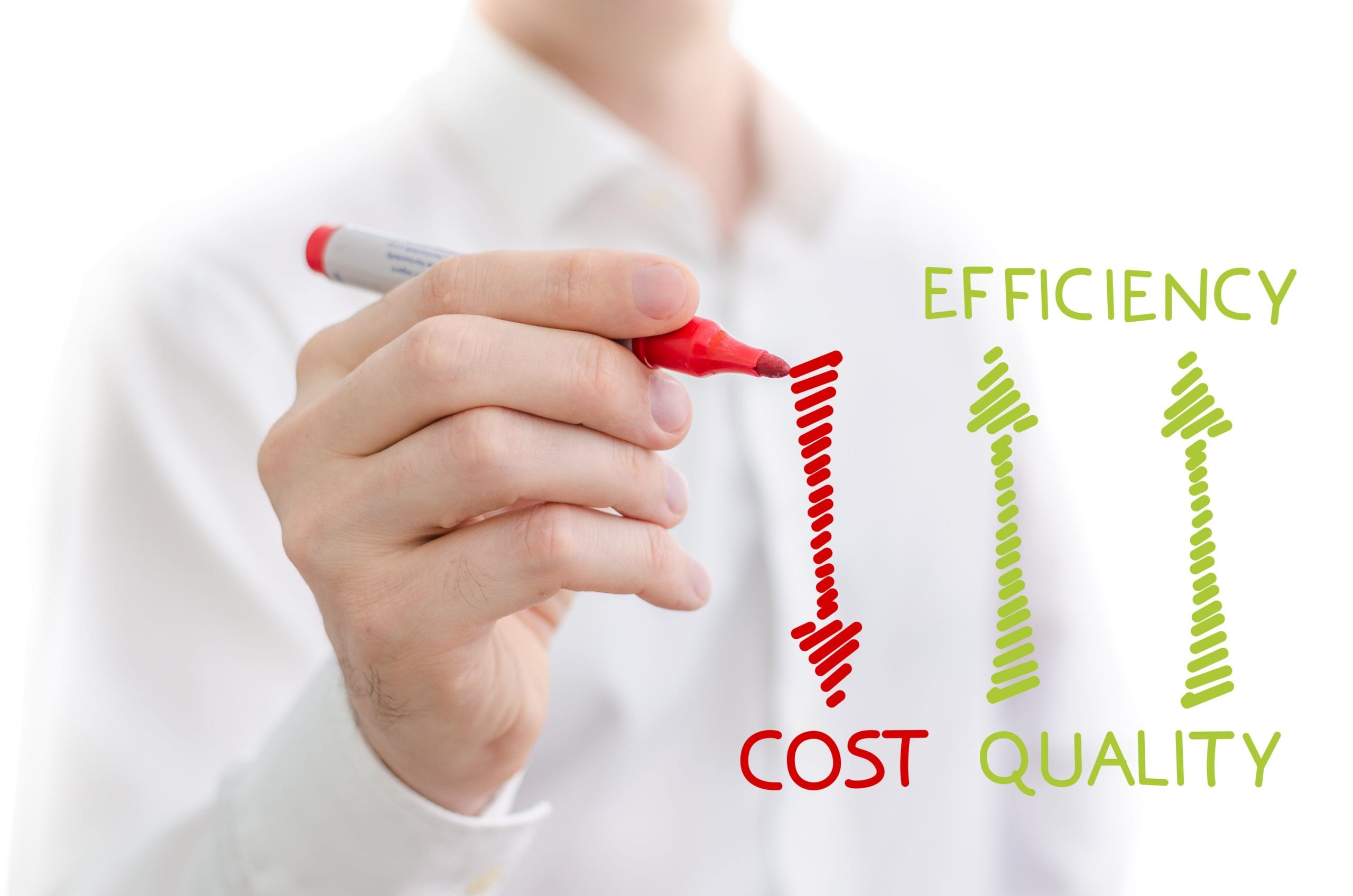 Workplace efficiency — it's on the tip of everyone's tongues as organizations seek to make the most of every hour of the workday. And while your call center agents are "busy," are they productive? Are you providing them with the tools and training to be both?
Join us this Thursday, June 25, at noon MT for a free webinar on effective tools for increasing call center agent efficiency. During this 45-minute discussion, we'll provide you with the insight needed to ensure that you're preparing your agents for success, including cloud-based call center technology that enables them to place more effective calls in a shorter period of time. Working smarter has never been so easy in the call center.
We'll also present three case studies showcasing how our call center technology provides the proper tools and metrics for agency efficiency. The solution ultimately increases productivity, reduces training costs, delivers better consumer experiences and produces happier agents.
So join us this Thursday for the inside scoop on increasing agent efficiency with the proper tools and training. We'll save a seat for you.