TCN and Collect.com's Integration: Join Us for a Free Webinar to Learn More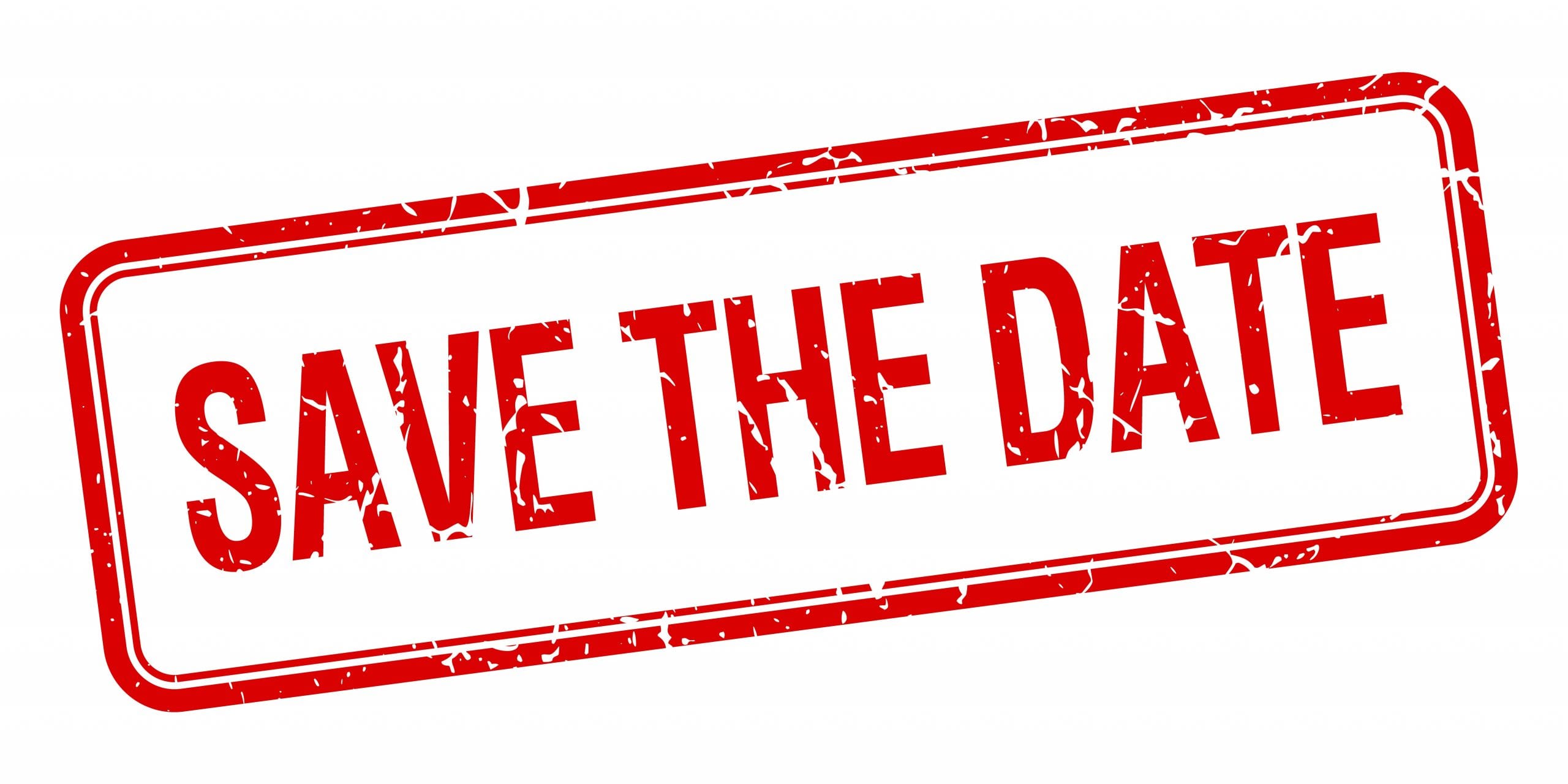 There are some great partnerships throughout history that just make sense — Batman and Robin, suits and ties, peanut butter and jelly.
And now, there's TCN and Collect.org, a pairing made in cloud heaven that can increase collections center agent productivity and efficiency and deliver results where they matter — your bottom line.
The high-volume collection environment is driving agencies to seek out automated solutions to increase their collector-to-debtor contact percentages. This has driven us to establish a key partnership with Collect! to help organizations increase efficiency and streamline their collections, resulting in a higher success rates.
Join us this Wednesday, June 24, at noon MT, for a free webinar on the benefits of this partnership. During this presentation, we'll discuss how integrating TCN and Collect! positively impacts collection centers, among them enabling users to seamlessly create call campaigns, upload them to TCN for dialing, then download the results into the collection accounts for documentation of the account activity.
With increased agent productivity and efficiency in day-to-day interactions with customers, improved overall collections are just a click away. If you're in the collections industry, this is a can't miss event.
Register now to reserve your spot. We hope to see you on Wednesday!