SSON and TCN Webinar: Best Practices in Business Intelligence and Analytics for Call Centers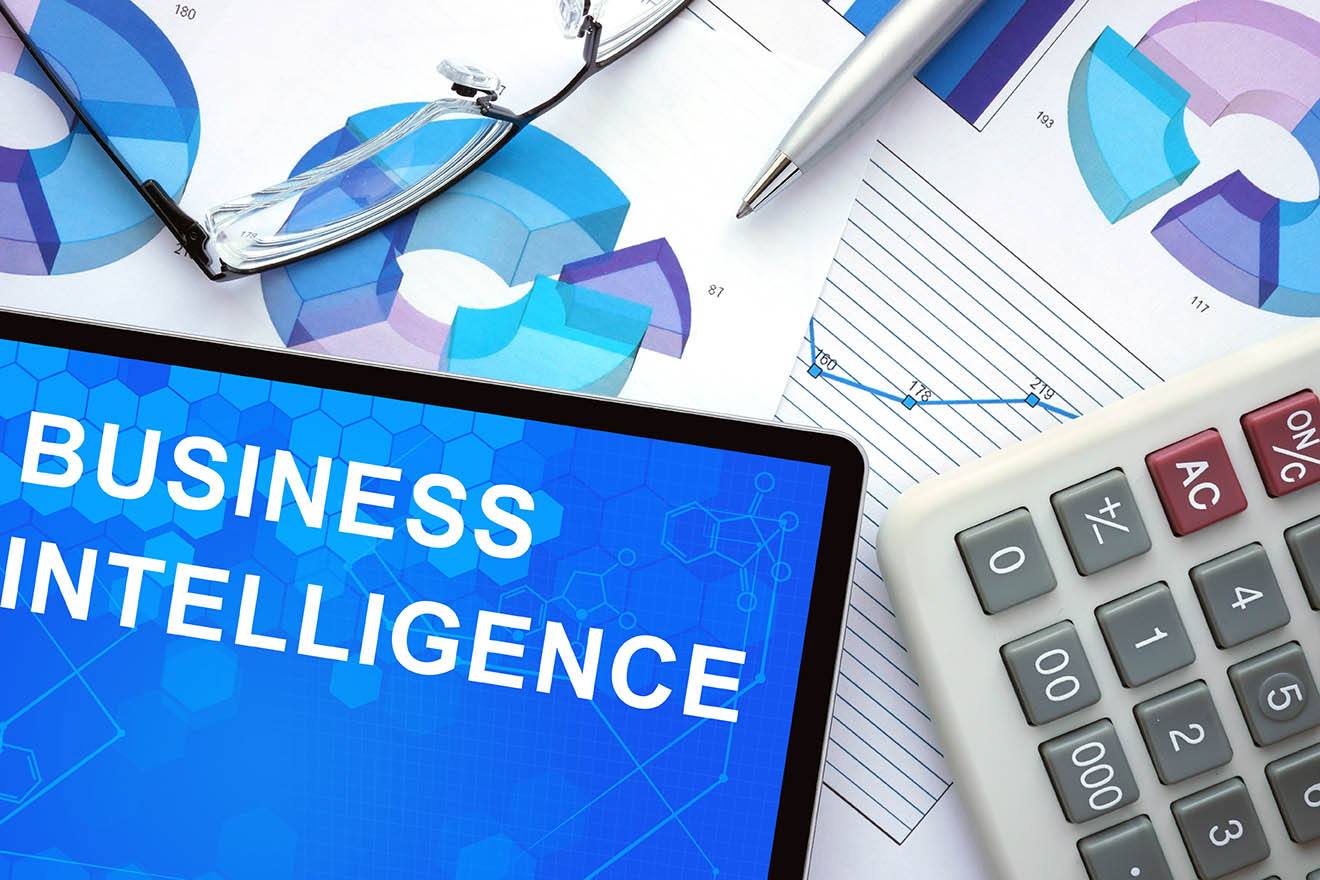 St. George, Utah – February 12, 2016 – TCN, Inc., a leading provider of cloud-based call center technology for enterprise, contact centers, BPOs and collection agencies worldwide, will hold a free webinar with Shared Services & Outsourcing Network (SSON) on Thursday, February 18 at 12:00 PM ET to discuss best practices in Business Intelligence (BI) and analytics for call centers. The informative webinar will educate attendees on how to eliminate the guesswork and leverage BI to analyze an entire call center operation at the source.
WHEN:
Thursday, February 18, 2016, 12:00 PM – 1:00 PM ET
WHERE:
To register for the webinar, visit: http://www.ssonetwork.com/business-partnering-customer-service/webinars/best-practices-in-business-intelligence-and-analyt/
DETAILS:
While BI is becoming widely adopted by call center operations around the world, many organizations are struggling with how to use and interpret the data to transform their businesses. TCN's industry expert, Dave Bethers, will educate attendees on the following:
Advantages of BI and and how to eliminate spreadsheets and data entry errors
How to measure agent productivity and overall call center performance
How organizations are leveraging BI in the cloud to save resources
How to navigate and access both standard and professional BI tools
What role TCN BI can play in your call center, including how its being used to increase agent performance
Best practices in interpreting reports and general call center data (including inbound, outbound and agent responses on the fly
Those attending this webinar will receive 20 percent off the first month of TCN's Professional Business Intelligence reporting.
Audience members will be introduced to TCN's newly updated Compliance Suite and features coming in 2016, which includes:
Enhancements to cell phone identity
Enhanced time zone restrictions
Regional blackouts
Attendees will also learn more about the recent merger between TCN and Global Connect and what the customers can expect to see moving forward.
WHO:
Dave Bethers is the Vice President of Business Intelligence at TCN, Inc. With more than 10 years of experience in the industry, Dave has been at the forefront of call center technology, spearheading strategic partnerships and assessing client initiatives for TCN's global operations. Specialized in results-oriented needs assessment, solution design and implementation management, he has a proven track record of finding ways to maximize efficiently, profitability and growth for his clients. Most recently, Dave has played an integral role in onboarding and helping clients to leverage TCN's new Competitive Analytics offering.
About TCN:
TCN is a leading provider of cloud-based call center technology for enterprises, contact centers, BPOs, and collection agencies worldwide. Founded in 1999, TCN combines a deep understanding of the needs of call center users with a highly affordable delivery model, ensuring immediate access to robust call center technology, such as predictive dialer, IVR, call recording, and business analytics required to optimize operations and adhere to TCPA regulations. Its "always-on" cloud-based delivery model provides customers with immediate access to the latest version of the TCN solution, as well as the ability to quickly and easily scale and adjust to evolving business needs. TCN serves various Fortune 500 companies and enterprises in multiple industries including newspaper, collection, education, healthcare, automotive, political, customer service, and marketing. For more information, visit https://www.tcn.com or follow on Twitter @tcn.
About SSON:
The Shared Services & Outsourcing Network (SSON) is the largest and most established community of shared services and outsourcing professionals. SSON provides the roof under which key industry experts and organizations share their experience, knowledge and tools, and practitioner peers connect with other all over the world, face to face and online. SSON focuses on developing its members through providing training, tools, and networking opportunities. SSON staff works from international offices in New York, London, Singapore, Sydney, Johannesburg, Berlin and Dubai to research current trends and developments in shared services. For more information visit www.ssonetwork.com
Media Contact for TCN:
Christine Mulquin
Gabriel Marketing Group
christinem@gabrielmarketing.com
Tel: 301-910-2289