Is Your IVR Software Costing You Customer Satisfaction (And Money?)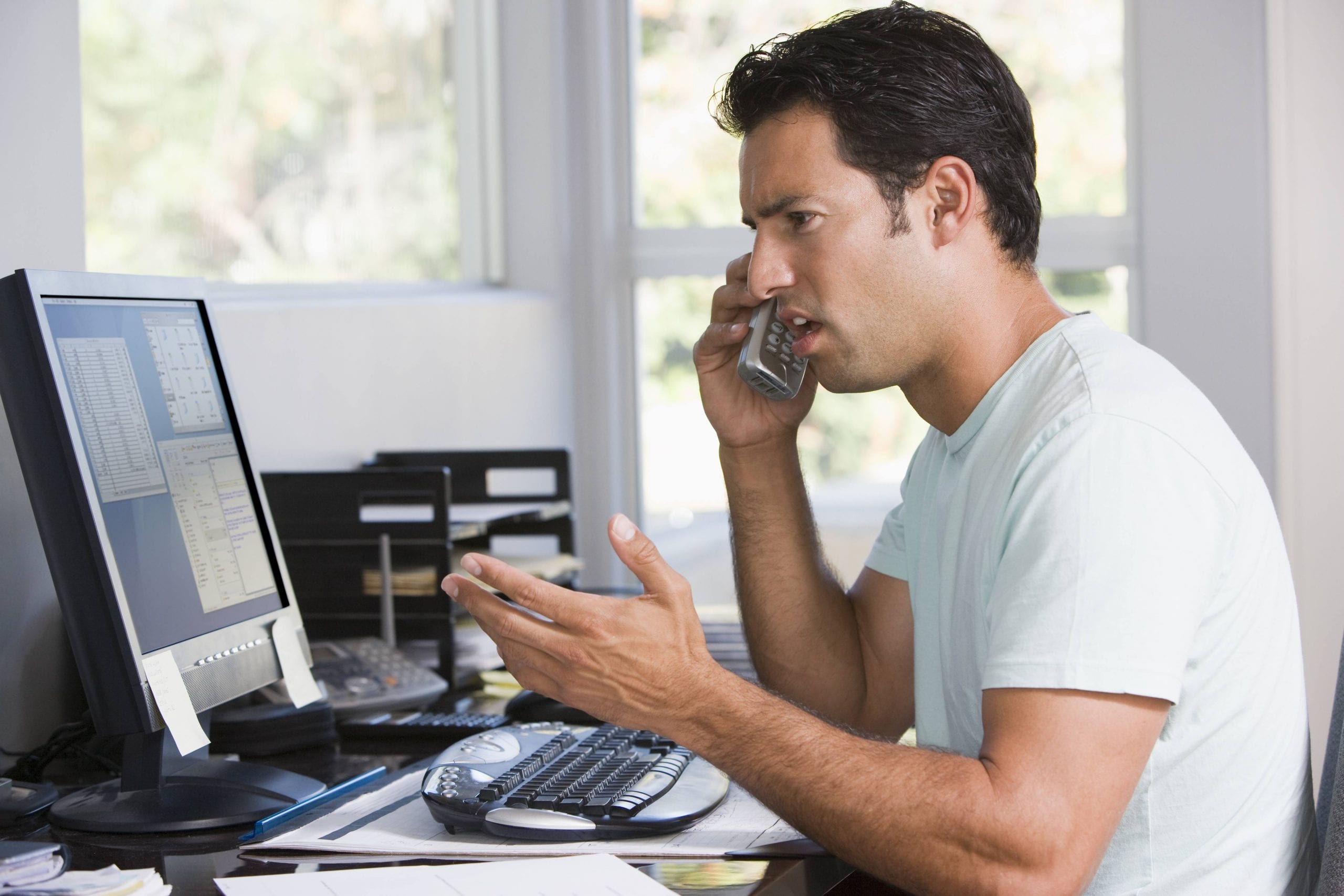 It's like a horror story, something you would expect to see in a Hollywood film. However, instead of being pursued by a knife-wielding man in a mask, the stalker is a phone voice that counterintuitively continues to call our hero, even after it has achieved its goal. In this case, the voice is an Interactive Voice Response (IVR) software system that doesn't know when to quit.
This sounds like a gross exaggeration, but this narrative has repeatedly played out for customers of big pharmacies. Automated prescription refill reminders are now commonplace and quite helpful. They send reminders to customers when it's time to refill their medication, allowing them to place an order for the refill over the phone. IVR software is an important tool for pharmacies… when it's used properly.
Out of Control Robocalls
However, when used improperly, it can become a big problem. CVS Pharmacy encountered this issue when several customers were shotgunned with, in their terms, "Robocalls." Several times per week – sometimes even every day – these customers received IVR calls about their upcoming prescription refills, even after they had just refilled their prescriptions. One user shared a story of receiving seven calls within a single hour.
"CVS called me seven times in the space of an hour, each time the call would end as soon as I answered. A worker at the local CVS store said they apparently had system problems at the time because others complained that Saturday morning also. While in the store, the automated system called again with the same result. I was furious. We will now get our prescriptions filled elsewhere in hope for a better experience."
In this incident, customers were required to call two different numbers to stop the calls from coming in, but even that wasn't 100% successful in getting the calls to stop. The calls might stop, or they might not. Even worse, ceasing the calls was an all or nothing choice. There was no option for the customers to simply receive one call between refills. It was a situation where you were choosing to take your name off the call list altogether or stay on it.
Hazel Inglis, a woman from North Carolina, shared a unique story in November about how she became inundated with prescriptions, much more than she could possibly use. The problem was that she was receiving a three months' supply of pills delivered every month. The call center software was programmed to call her for refill reminders more frequently than her supply ran out. Unsure of how to handle the situation and unwilling to say no to the meds, she just took the extra pills.
The trend here was overkill: too many calls to customers, even after the IVR had done exactly what it was supposed to do. Another problem was the complications. Opting out of the calls was as frustrating a process as receiving them. And in the case of Mrs. Inglis, calling to correct the error didn't make a difference.
The important lesson here is that simplicity is crucial for successful IVRs. Too many calls and too many steps to reversing problems can frustrate customers as well as cost the company money when having to deal with customer service issues related to the incessant calls.
IVRs can be a convenient tool for businesses, but they should also be a convenient tool for customers. When one side finds the automated technology to be burdensome, it's time to go back to the drawing board and find a different IVR provider or re-think the IVR strategy overall.